Are you thinking of purchasing new heating and cooling devices? Everybody requires HVAC systems these days at home or in their offices to maintain a comfortable and convenient atmosphere. But at the same time, you must understand that you will also have to install and maintain your HVAC systems if you want to continue to enjoy their benefits. That is why you must hire us at, comfort master mechanical associates. We are an established and experienced company which has been in this business for more than 15 years now. We can provide you with all kinds of HVAC services, starting from installation to even repair and maintenance services. We are known for our knowledgeable, experienced, and efficient professionals who can help you with all such services. So, if you are based in areas like Washington, NC, Edenton, Ahoskie, Williamston, Greenville, NC, or Goldsboro, then you can opt for us.
Here, we have put together a few questions to ask a company offering you HVAC services. Take a look.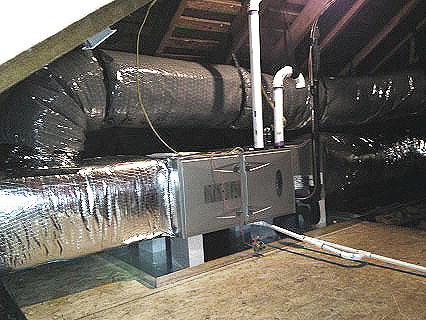 What kind of services do you provide?
Some companies might provide installation as well as repair and maintenance services for your HVAC systems while there might be others who only provide you with installation or repair maintenance. That is why you have to be clear from the beginning about the services offered by the company and which one do you prefer. It is more convenient if the company offers you all kinds of services you might need for your HVAC systems.
Can you provide free quotes?
If you can get estimated rates from the company, then it will be easier for you to understand if the company is suitable for your budget or not. If you need free quotes, you should ask the company to provide you with some so that you can decide if this company is an affordable choice for you or not.
So, after getting these answers, if you are thinking of hiring us, contact us today.