HVAC, Air Conditioner Service, and AC Repair in and around Greenville, Williamston, Washington, Rocky Mount, Plymouth, Goldsboro, Edenton, and Ahoskie, NC
Nothing Beats Experience
ComfortMaster: Providing HVAC Repair since 2003
Quality training is the first step towards becoming an expert in HVAC repair. However, it's the real-world experience that makes the difference. Fortunately, you get the advantage of both extensive training and practical experience with the professional NATE-Certified technicians at ComfortMaster.
Years of experience in diagnosing and repairing HVAC systems eliminates so many of the delays and guesswork that plague unseasoned technicians.
GET AN ESTIMATE
Better Diagnostics Mean Better AC Repairs
Our techs use the latest diagnostic technologies to quickly identify the problem. Equally important is their experience that enables them to eliminate 'false' problems. When you've done countless service calls and maintenance visits, you learn to evaluate and assess quickly and accurately. This means they ensure that the diagnosed issue is the only issue, saving you time and money. ComfortMaster gets the job done right the first time, every time.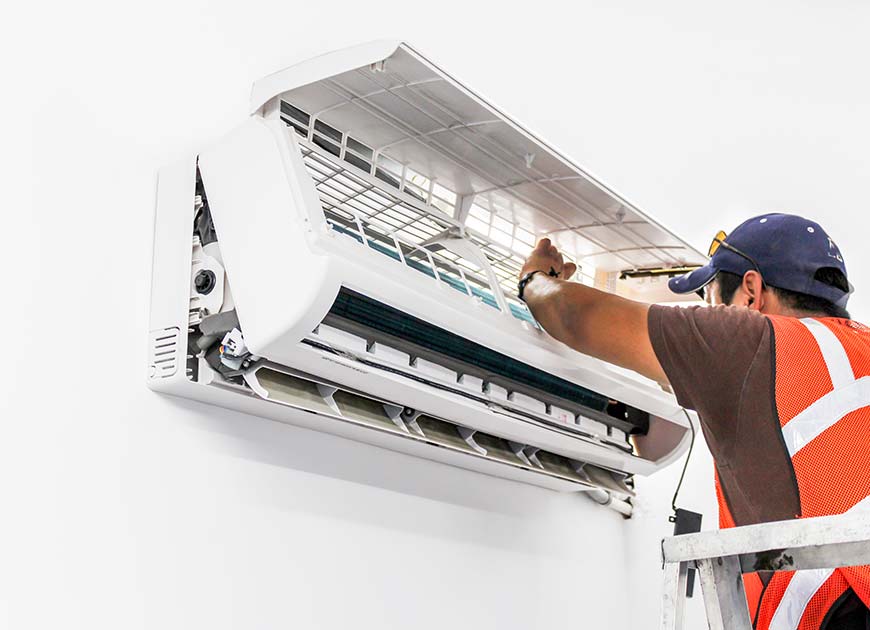 Quick, Courteous Response
When the air conditioning or furnace isn't working, every minute you wait for a repair seems like an hour. At ComfortMaster, we've developed processes and procedures that help us respond exceptionally quickly when a service call is made. We understand the frustration of being without heat in the winter or air conditioning in the hot summer months. Our service vehicles are equipped with the most commonly required equipment so that we can often deliver necessary repairs during the first initial visit. And we stock many other parts and supplies to reduce downtime.
Our Emergency Service ensures that you receive the repairs you need during emergencies. Our team of NATE-Certified technicians does their best to respond to each service call as quickly as possible. Equally impressive is the way we treat your home or business during our visit. Our professionals act as if your home were their own prized possession. You'll appreciate the friendly, courteous treatment you receive from every member of the ComfortMaster team.
Your Commercial HVAC Repair Specialists
Servicing North Carolina Businesses Since 2003
When the environment isn't comfortable, businesses suffer. When it comes to servicing commercial clients, ComfortMaster understands the importance of providing affordable, dependable service as quickly as possible. Our skilled NATE-Certified technicians are specifically trained to meet the HVAC repair needs of today's commercial enterprises. From manufacturing facilities to retail shops and everything in between, ComfortMaster services businesses throughout Greenville, Washington, Ahoskie, and Goldsboro, NC, as well as the surrounding areas.
From basic repairs to ensuring the efficiency of your HVAC system, ComfortMaster gets the job done. Be sure to ask about our commercial maintenance plans, designed to avoid unnecessary repairs and save you money!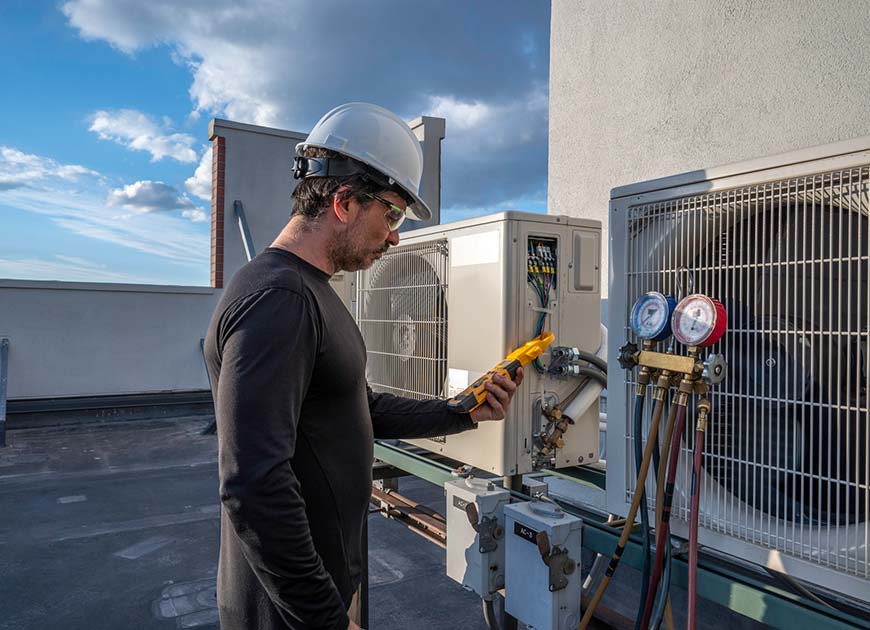 Ready to Get Started?
For Professional, Dependable HVAC Service, Contact ComfortMaster today!
252-752-1779