ComfortMaster Mechanical Associates, Inc.
Air Conditioning and AC Repair, Heat Pump and HVAC Installation and More
in and around Greenville, Williamston, Washington, Rocky Mount, Plymouth, Goldsboro, Edenton, and Ahoskie, NC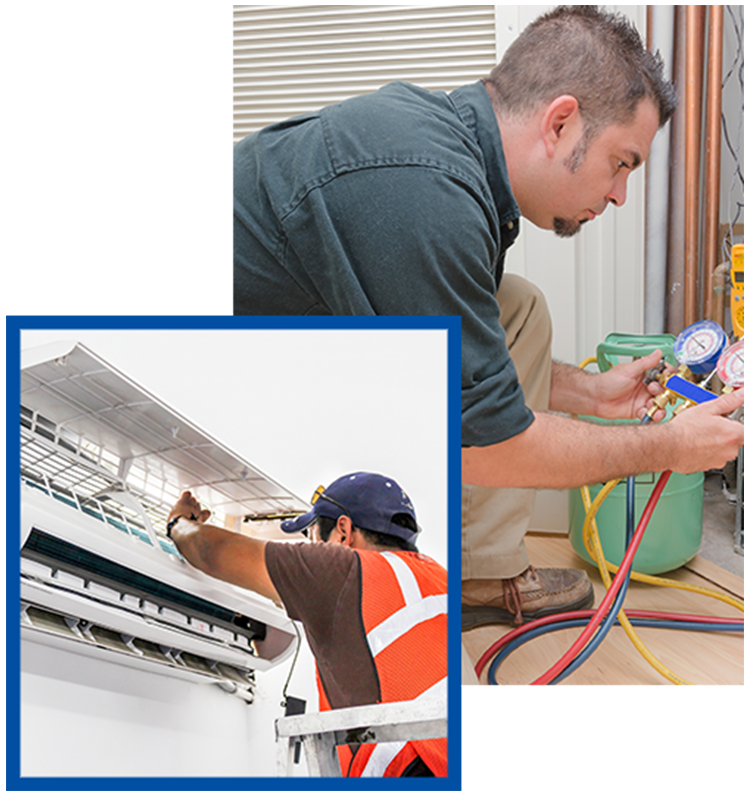 WELCOME TO
ComfortMaster
Mechanical Associates, Inc.
Service You Can Trust!
With superior products and expertly-trained and experienced technicians, ComfortMaster Mechanical Associates has become a premier provider of air conditioning and heating service throughout North Carolina. Whether it's a huge industrial complex, a retail outlet, or a single-family home, the team at ComfortMaster delivers world-class service quickly, efficiently, and correctly the first time, every time.
You'll see our service vehicles in Greenville, and Plymouth, Rocky Mount, and Edenton, as well as many other North Carolina communities that refuse to settle for less than stellar service. From basic maintenance and repairs to total system installations, ComfortMaster has you covered!
Testimonials
You guys made it so easy. The first person I met with at ComfortMaster was Bill Buffaloe. Bill came to our home and sat with us at the kitchen table and we just talked. He just wanted to learn our needs and wants. My wife and I shared how we had moved to Washington this past year and desired ...

In November your company had installed a new HVAC unit at my residence and I wanted to finally tell you thank you. I contacted four HVAC companies in the area, including your company, to come bid on the work. I gave each an identical template for the work so I could compare apples to apples. Not only did you have ...

ComfortMaster, you guys are great. We are new to Washington and needed to replace our 30-year old HVAC system. Bill, Lewis, and Robin all became engaged with us as we set out to do so. It took about four days to totally remove the old system and ductwork and replace it with a new energy-efficient Carrier system. Each afternoon the ...

My wife and I retired to Washington, retiring from our 40-year career as the owners of an HVAC company in Atlanta. You might expect that I would be somewhat picky about who we chose to replace our HVAC system and be our servicing company for life. 500 miles is just too far to have our old company come and ...

It is so nice and comforting to know that when I need something done at my house, you always send experienced and qualified employees. John and Edvin did a great job on my vent ducts and, as usual, I am very pleased and appreciative of the work they did for me! ComfortMaster is indeed an outstanding company that offers personal ...

I wanted to take this opportunity to let you know how pleased we have been in our dealings with Mr. Bill Buffaloe. We had originally decided to purchase two central a/c units (one for the downstairs and the other for the upstairs) for our home. Our decision was based on what appeared to be a deal too good to be true. ...

I am very pleased with the system so far.  The installation team did a good job and I appreciate the care taken to reduce damage and soiling.  I will be happy to pass along energy savings results as experienced.  It's always a pleasure working with you and I will continue to recommend ComfortMaster to friends and associates.

"Thank you for great service, timely delivery and installation! We are already saving money on our heating/cooling cost. We are very pleased to have chosen ComfortMaster as our HVAC Provider."

"ComfortMaster was recomended to me five years ago by a fellow church member as a Christian company that charged resonable prices. They are so much more than that. Everytime I have needed them they came out that very day, even if it meant after 5 pm. Their technicians, (especially Mike) are highly trained and competant. They really listened to my ...

"I have had excellent service from ComfortMaster. They have always responded quickly, when they said they would and have been very courtous and respectful of my property by removing or covering their shoes for inside work. I believe I have gotten accurate information about any repairs I have needed and good advice on new equipment I have purchased."

"My wife and I are very pleased with the services of ComfortMaster. They respond in a timely manner whenever we called with a problem. Their service man always took the time to explain what he was doing and answered all our questions."

"Special thanks to all the staff for your great job performance, which does not go unnoticed. We're pleased with all our service during the past several years. A special thanks to Coco and PJ for their performance and care installing the new air conditioner for our daughter and son-in-law." Thanks so much.

"Just a note to tell you how very pleased I am with my new Trane furnace and air conditioneer unit, a brand I have always admired and really wanted to invest in one day. I also want to tell you about the guys who worked non-stop for three days. They were all so nice to me and my daughter. ...

The sales staff were friendly, helpful and knowledgeable.  Unit was delivered and installed when promised.  Great service, great price.

I wanted to express my appreciation for the Heating/AC inspection performed by Coco and K.C..  Before going into my home they covered their shoes with booties.  I was very impressed when I saw this.  As we went inside, I tagged alone with them as they did their work.  They both conducted themselves with the upmost respect and professionalism.  Their knowledge ...

ComfortMaster did an exceptional job replacing our entire duct system and HVAC Unit in our home.  They exceeded our expectations and made sure that we were completely satisfied.  All of the people that we had contact with were excellent and all of them wanted to make sure we were satisfied.  I would highly recommend them for your HVAC needs.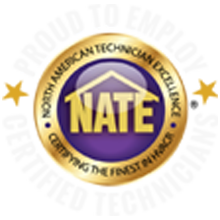 ComfortMaster has the experience to help you select the HVAC
system that meets your needs today and tomorrow. Call now!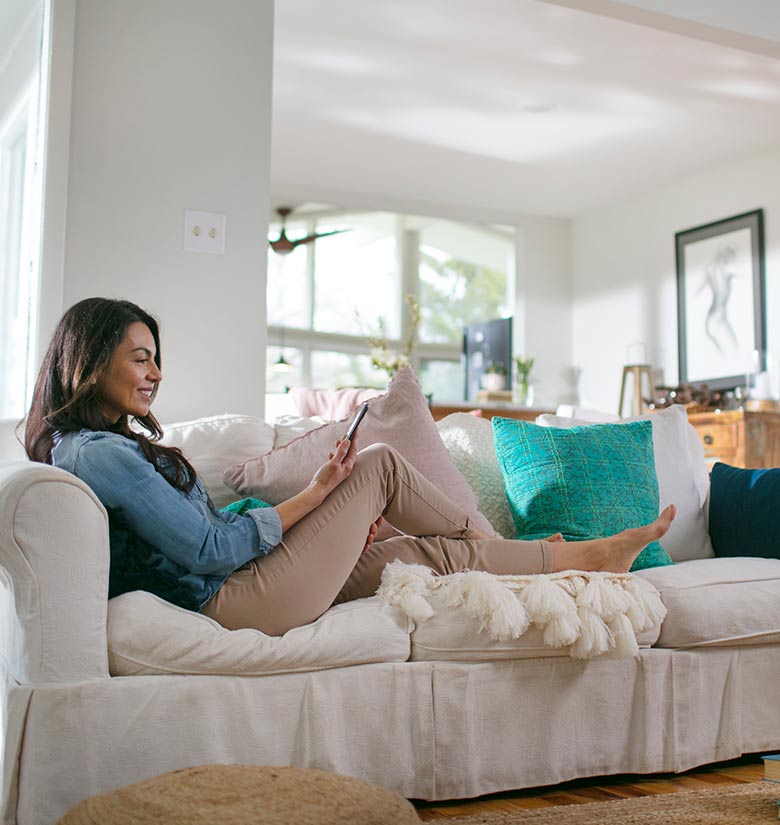 Your Long-Term Comfort Solution
No one ever regrets making the right decision. While that seems like an obvious statement, it can be tricky when it comes to HVAC issues. The service techs at ComfortMaster have many conversations with home and business owners who chose the 'right now' solution rather than the right solution. 'Right now' solutions are generally short-sighted and address only immediate concerns, while right solutions consider operational costs, reduced maintenance, system dependability, and overall ownership experience.
The professionals at ComfortMaster take the time to analyze your specific needs, ensuring you get the products and services that provide the best long-term, cost-efficient solution. New technologies have made today's HVAC systems extremely dependable and energy-efficient. The energy savings realized by a new system that replaces equipment manufactured just 10 years ago can quickly recoup the initial cost of replacement.
Learn More
One Call Does it All…
Residential or commercial, new HVAC system installations to minor repairs and ongoing maintenance: when it comes to heating and air conditioning, ComfortMaster provides the services you need when you need them. Our NATE-certified technicians have the professional training and practical field experience to respond quickly and efficiently.
They are experts at diagnostics, ensuring that necessary repairs are done correctly the first time, every time. With emergency response, we make sure you get the service you need when you need it. Our customers can be found throughout Greenville and Plymouth, Rocky Mount, and Edenton, as well as homes and businesses in Williamston, Goldsboro, and many other North Carolina communities. They know that ComfortMaster is the name they can trust to deliver unparalleled service.
Learn More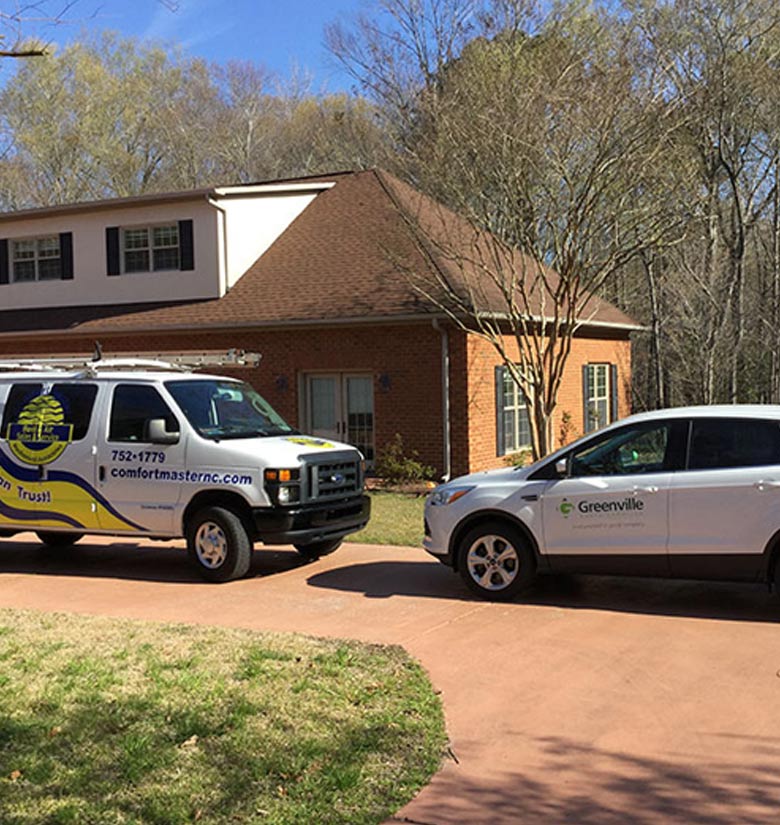 Manufacturers We Service and Repair:
Ready to Get Started?
For Professional, Dependable HVAC Service, Contact ComfortMaster today!
252-752-1779