HVAC and Air Conditioner Installation in and around Williamston, Washington, Rocky Mount, Plymouth, Greenville, Goldsboro, Edenton, and Ahoskie, NC
Affordable, Efficient Comfort
HVAC Installations by ComfortMaster
Whether you're replacing an existing system or need an HVAC system for a newly-constructed commercial or residential structure, the professionals at ComfortMaster offer expert installation services. Our NATE-Certified technicians have the training needed to get the job done quickly and correctly. Years of experience ensure a hassle-free installation for virtually any application, so your new system will be up and running in no time. We work with contractors to make sure your HVAC needs are met on time and within budget. When it comes to new HVAC system installations for homes and businesses, North Carolina has trusted ComfortMaster since 2003.
GET AN ESTIMATE
Choosing the Right HVAC System
There are so many variables to consider when choosing a new HVAC system. Fortunately, you don't have to be an expert…you just have to know one! The professionals at ComfortMaster can help you navigate the many available options. They take the time to discuss the pros and cons of a variety of systems, and they'll help you avoid common consumer mistakes, such as under sizing and oversizing. Many customers believe that a bigger system means better efficiency. However, going too big means more maintenance, more frequent equipment replacement, less humidity control, and too much energy usage. A larger system also takes up more space.
Conversely, choosing a system that's too small can cause problems, too. The system can continuously run as it tries to achieve a comfortable temperature, which is often impossible for a severely undersized unit. That means additional energy costs and a shorter system life span. ComfortMaster offers systems that meet your specific size requirements. Our professionals will explain the benefits of each system and help you in selecting the one best suited for your individual application.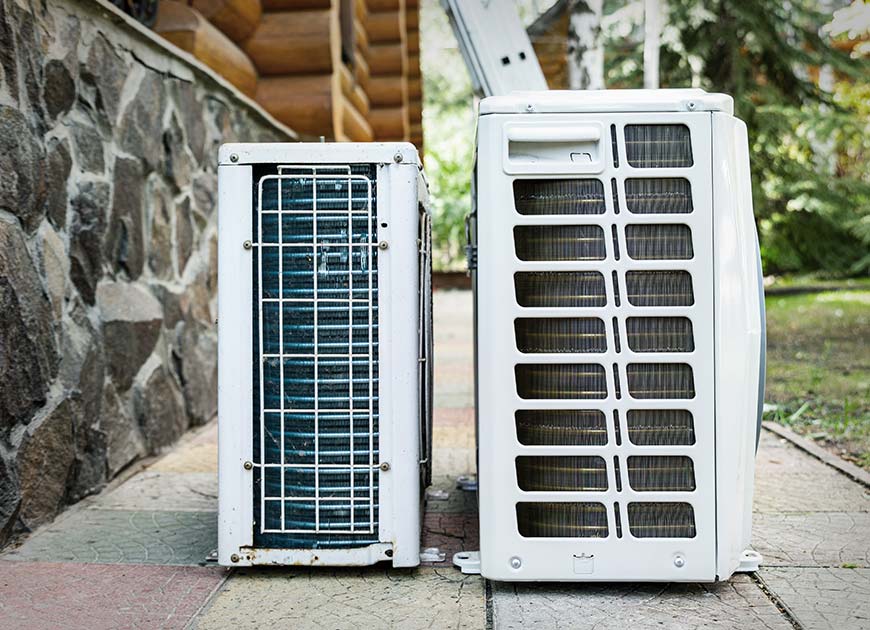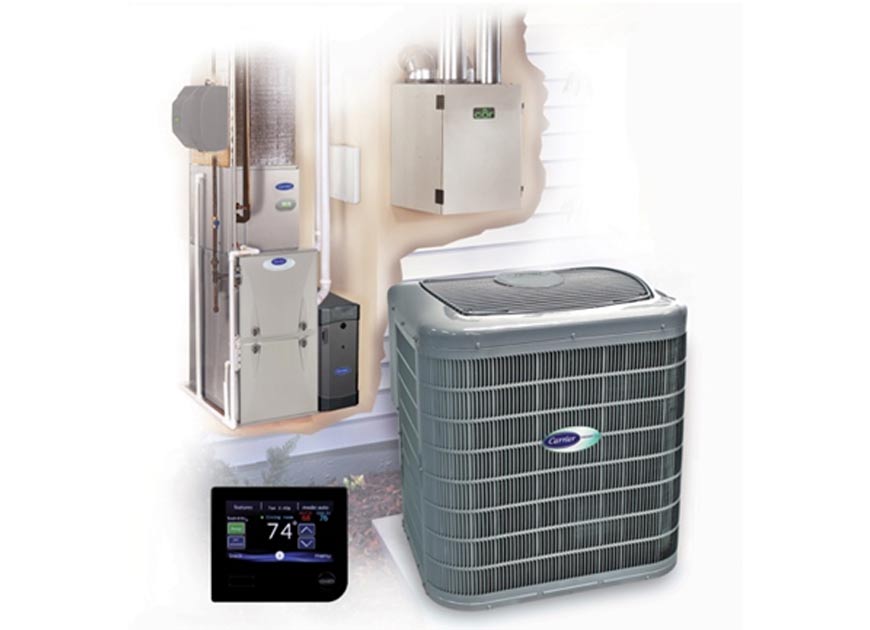 Quick, Considerate, and Cost-Effective HVAC Installation Service
If your furnace decides to give up in the dead of winter, or the air conditioner quits during the dog days of summer, you want a replacement now, not later. Uncomfortable temperatures make for unhappy homes, and the effects can be financially devastating to businesses. ComfortMaster is proud to provide Emergency Service. With our Emergency Service, our NATE-Certified Technicians respond at a moment's notice so you, your family, and your customers can once again enjoy a comfortable environment as quickly as possible.
Lewis Farless, our licensed electrician, enables us to provide any necessary electrical work for your new system installation, which avoids scheduling conflicts that often occur with subcontractors. There are no scheduling conflicts caused by waiting for an available electrician. That means you save time and money with ComfortMaster.
Trust our professionals for all your HVAC installation needs, including:
Furnace and/or Air Conditioning replacements (Commercial & Residential)
New Construction Installations (Commercial & Residential)
Gas Furnace Installations
Heat Pump Installations
Geothermal Installations
North Carolina's Experts in Medical Facility Installations
From stand-alone clinics and single physician offices to large medical facilities, ComfortMaster has become a recognized name for medical facility HVAC installations.  We've worked with architects, builders, and/or contractors to provide the total system installation services that deliver the efficient and effective service required while staying on budget and on time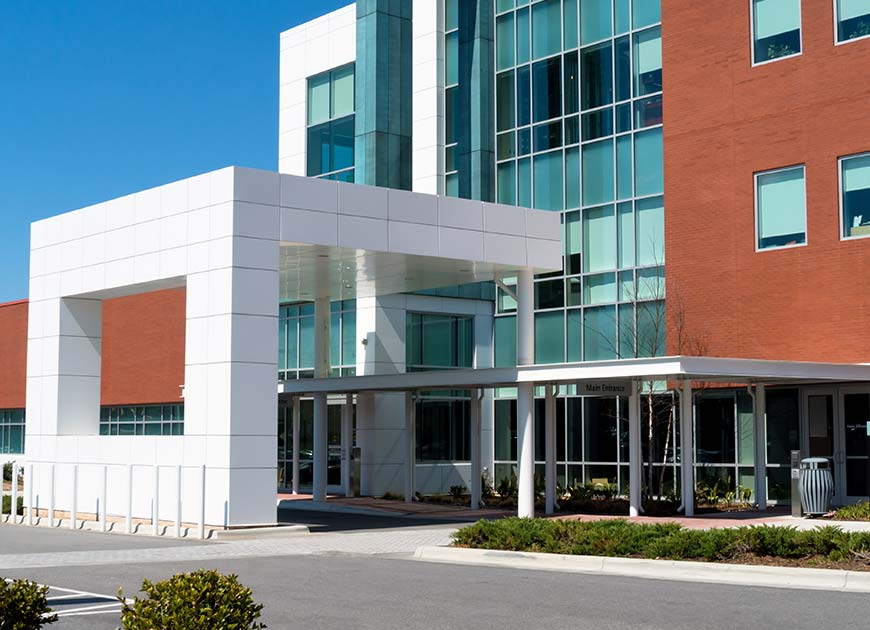 Ready to Get Started?
For Professional, Dependable HVAC Service, Contact ComfortMaster today!
252-752-1779