About ComfortMaster Mechanical Associates: Air Conditioning Repairs & Installation, Heating Repairs & Installation and more.
Training AND Hands-on Experience – A combination that works for you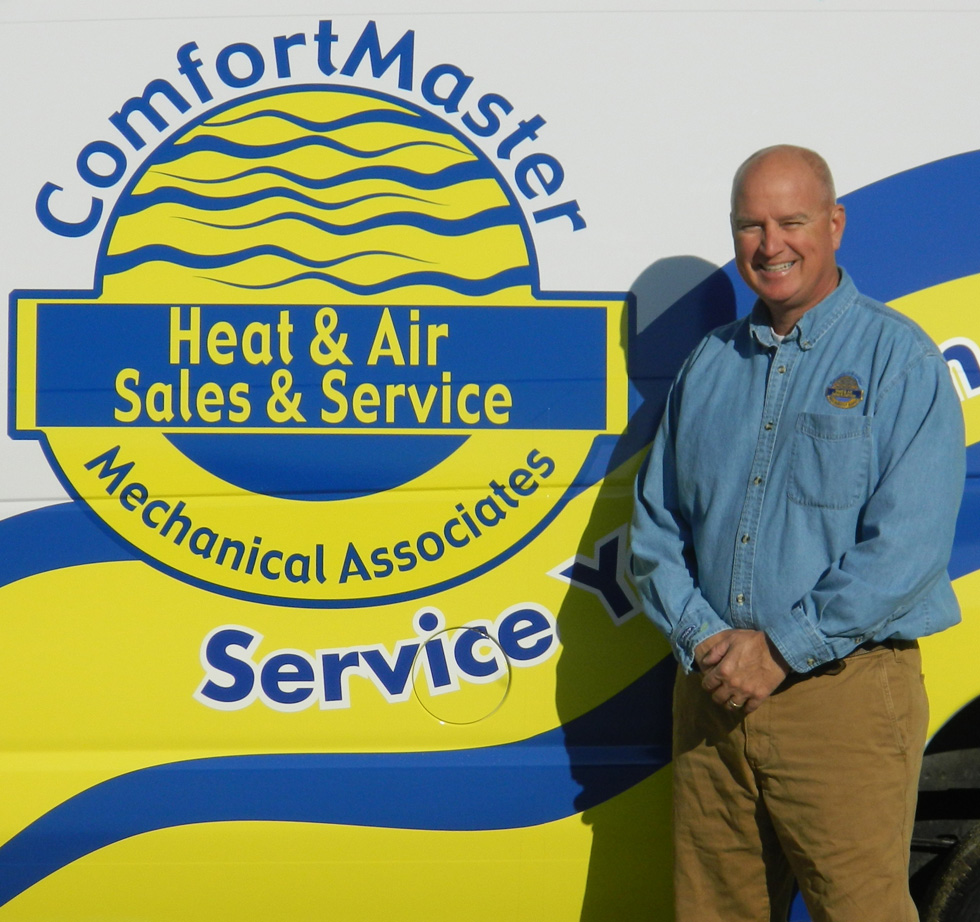 Robin Bowen
As a graduate of East Carolina University, Robin majored in Industrial Technology, concentrating on construction management. He immediately dove into the HVAC business with a passion, obtaining H1 (heating & hot water), H2 (commercial), and H3 (residential) licenses. These are ALL the licenses you can get for HVAC, and Robin has them.
Robin has  3 children, Robin is an avid fisherman, competing in fishing tournaments each year. According to Lewis, his business partner, "If Robin could make a living fishing, he'd be on the lake right now."
---
Lewis Farless
Lewis was being trained in HVAC and electrical work while employed with the Bertie County School System. Lewis holds an H3 (residential) HVAC license, as well as a limited electrician's license. His electrical abilities allow us to avoid subcontracting electrical work for HVAC installations, and that means our clients save money.
Lewis often says, "You always get far more when you deal with Farless." While he really likes using that quote, he loves proving it even more, one customer at a time.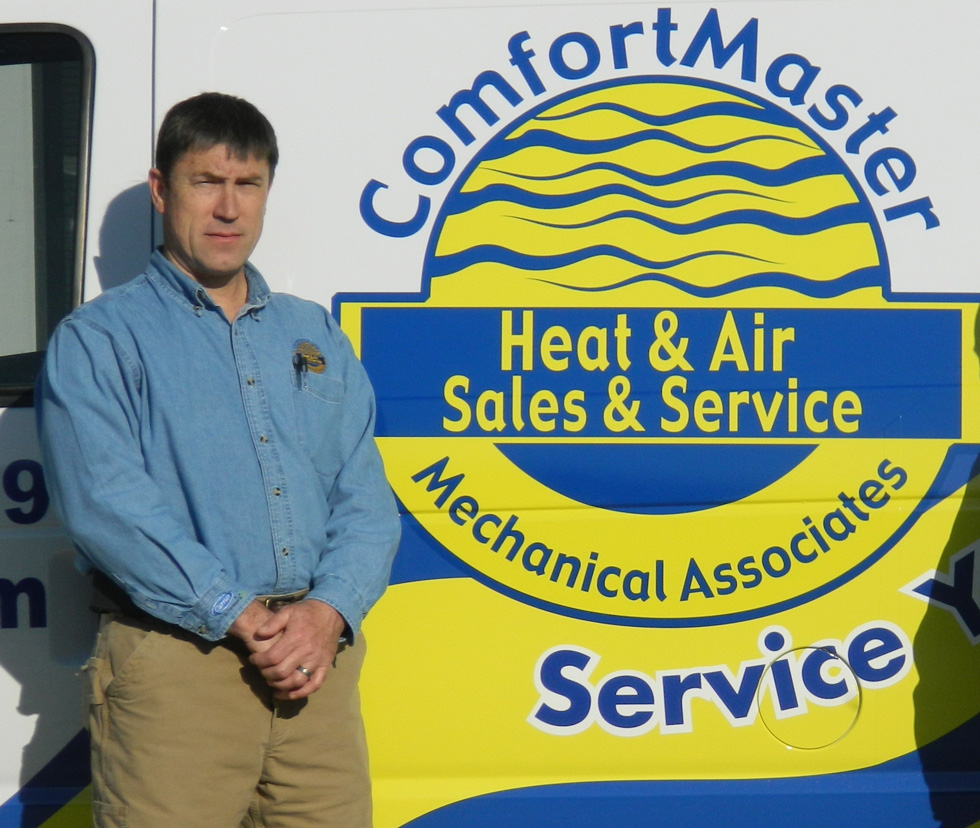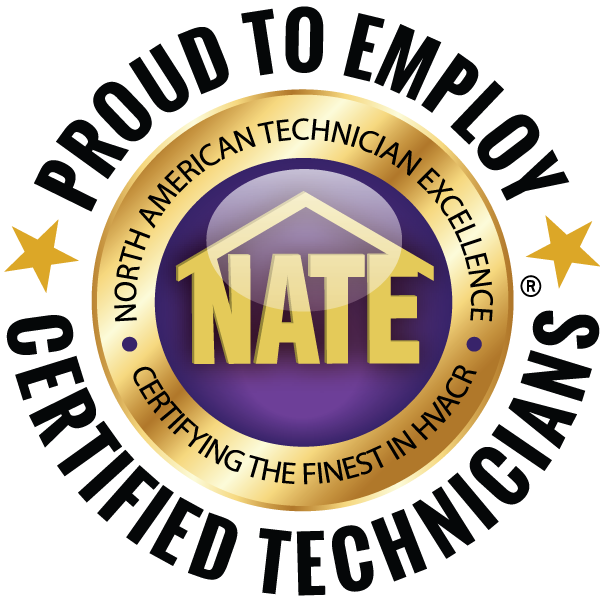 ComfortMaster Mechanical Associates is Proud to be
NATE-Certified
Why NATE-Certified Technicians?
NATE (North American Technician Excellence) professionals undergo extensive training which is measured through specialized certification tests. These nationally recognized tests are administered by NATE, the nation's largest nonprofit certification organization for heating, ventilation, air conditioning, and refrigeration technicians. Contractors, manufacturers, distributors, and educators across the industry partner with NATE to develop knowledgeable, competent HVACR technicians. Home and business owners choose HVACR contractors who employ NATE-certified technicians to get repairs done right – the first time.
An Open Letter from the Owners
"Common sense is not so common."
–Voltaire-
There's so much truth contained in that little quote from Voltaire. When your life's work is serving people in some capacity, you'll inevitably witness a shortage of common sense. And that shortage exists mostly in businesses that try to cut corners. Far too often ComfortMaster has cleaned up messes created by shortsighted companies who provided cheap service resulting in their customers spending more money in the long run. That's why many of those businesses aren't doing business anymore. Cutting corners to save pennies isn't smart. That's why our clients become lifelong customers. At ComfortMaster, we explain your options and make recommendations that make sense today and tomorrow. We make sure you never make a decision that you'll later regret.
"When you seek profit before customers, you find neither."
-unknown-
Since 2003, we've followed a simple business strategy: build relationships by earning trust. That foundational philosophy has served us well and, in turn, made our customers very happy. It requires us to keep our word, no matter what. It means doing quality work every time for every customer, avoiding shortcuts, and responding as quickly as possible when a customer needs us. Ultimately, it means doing the right thing without exception. Some companies have become experts at apologizing. At ComfortMaster, we eliminate the need for an apology by doing business with integrity, keeping our promises, and putting customers first. That's just common sense.
Sincerely,
Robin Bowen
Lewis Farless
Ready to Get Started?
For Professional, Dependable HVAC Service, Contact ComfortMaster today!
252-752-1779