Are you sick and tired of the scorching heat? Do you feel nauseous thinking about the summers and its unbearable heat? Then, you should try to make sure that your home is protected from this by all means. So, you should definitely buy an air conditioning system for your house. Look for the latest models from a reputed company. However, this will not end your problem. You must make sure that you maintain the ac well because, with time, you might face wear and tear issues. So, you should also arrange for ac repairs too. We, at Comfort Master Mechanical Associates, can be the right choice for you. We are known for providing you with a 360-degree solution for your air-conditioners. Right from the installation to regular maintenance, we can help you with all. So, if you belong to areas like Ahoskie, Goldsboro, Kinston NC, Rocky Mount, Williamston, or Wilson NC, you can resort to us without any hesitation.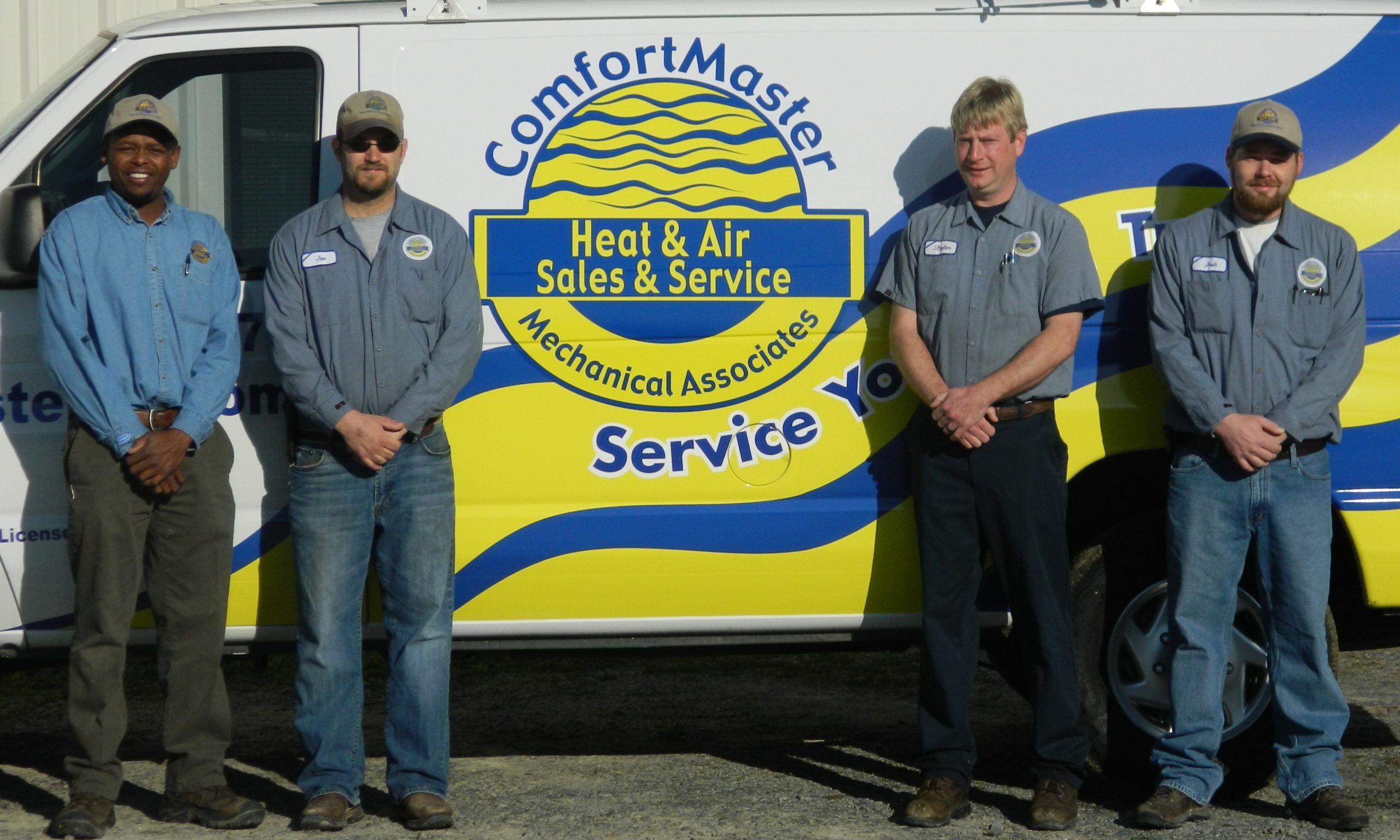 Here, we have put together 3 kinds of important services to look for while buying an air-conditioner. Take a look. 
Installation

 
When you are buying an air-conditioner, you should understand that it is not just essential to buy the right model with the right features but you also need to make sure that it has been installed correctly. So, look for a company with their efficient and experienced technicians to install the air-conditioner.  
Repair

 
An AC is, after all, a machine. So, you should be prepared for a glitch once in a while due to wear and tear over the course of time. That is why you need to be in touch with a credible repair service which can come to your use whenever needed. 
Maintenance

 
Lastly, the overall servicing and maintenance are essential for the air-conditioner too. This will help you increase the longevity of the machine and enjoy its benefits over a longer period of time. So, hire a company for its servicing and maintenance as well. 
We can provide you with these 3 essential services under one roof. So, if you are interested, contact us today.