Due to climate change, it has become fundamental for everyone to buy an AC. But what if they suddenly stopped working. You might try some DIYs to fix the issue to save your money but that can be risky. When it comes to AC repair, always make sure that you have the proper knowledge and skills to do it. So, getting a professional can be the best and safest option to help you fix the problem fast and without needing to spend on unnecessary expenditure.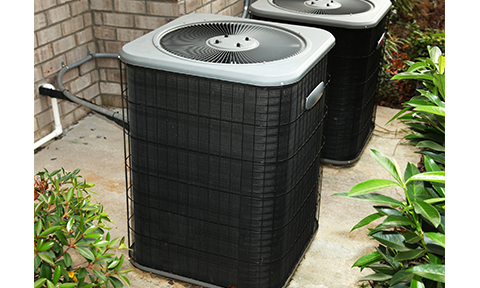 Let us discuss below more briefly why you should hire professionals to repair your AC
Everyone has their skill and likewise, the professionals are well equipped with theirs as well. AC repair needs to be done by professionals, as they make it quick which can save your budget and time. They know where the problem lies, so instead of changing the entire system, they repair the parts that need to be fixed.
When the professionals repair the system, they are sure that they are handling the other parts carefully. When we try to do it on our own, we might ruin the parts that are perfectly working well. Unless you are certified in your skills and knowledge, don't touch it.
ComfortMaster Mechanical Associates was established during the year 2003 and since then, we have accomplished in building loyalty and trust from the customers. What makes us unique is that our services are reliable, trustworthy, efficient, and quick. We work both at houses and commercial buildings to provide comfortability and peace of mind to every individual. ComfortMaster Mechanical Associates provides services for maintenance, repairing, and installing. So, our company is based on not just one service but all the services that you are looking for. We provide our services around areas of Greenville, NC, Washington, NC, Goldsboro, Rocky Mount, Wilson, NC, and Edenton.