Do you notice any kind of problem with your air conditioner? Are you noticing Moisture accumulation near it? Or are you not getting enough cooling even after switching it on for quite some time? There could be several signs that mean that your air conditioner is not working properly. Instead of wasting time, you should hire a professional to get an AC repair done. We, at ComfortMaster Mechanical Associates, can be the right choice for you. We are an established and reliable company which has been in this field for more than 15 years now. We can provide you with a wide variety of services, right from HVAC installation to even repair and maintenance services. We are known for our highly efficient and professional services along with our at most dedication towards all our customers. So, if you are located in areas like Greenville, NC, Goldsboro, Rocky Mount, Ahoskie, Edenton, Or Washington, NC, then you can opt for us.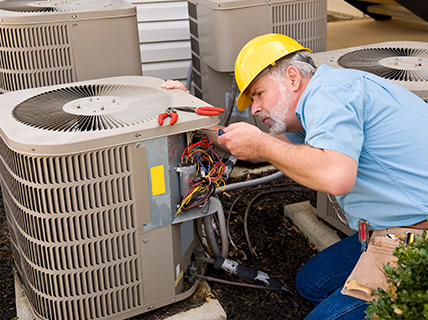 Here, we have put together a few questions to ask a company offering you AC repair services. Take a look.
How much time will it take?
You might have other things to do at home or even have a plan outside. If you are calling the repair service at home, you have to be present. That is why it is important to know how much time it will take for the repairing work to be completed so that you can carry on with your day.
Do you offer free quotes?
If you can get free quotes for the services done, it will be easier for you to understand if the company is within your budget or not. That is why you should ask for free quotes and if needed, you should also compare it with other companies and see if you are getting the cheapest or not.
So, after getting these answers, if you are thinking of choosing us, contact us today.