Do you absolutely hate the summers? Are you dreading the sweltering heat and sweat you are about to battle in the summer? Then, imagine, what will happen if your air-conditioner suddenly breaks down. You might detest me thinking about this but it is a practical concern. Your air-conditioner is, after all, a machine. It can give away after excessive wear and tear over a period of time. But don't worry; there are several places where you can get your air-conditioner repaired. We, at Comfort Master NC, can be the right solution for you. We offer you fast and reliable AC repair services at a reasonable rate. We have expert technicians in our team who can tackle all kinds of repair work for your air-conditioner. We are a locally owned and family operated company with immense experience and a great reputation. With our customer-oriented approach and highly affordable rates, we are one of the most preferred choices for AC repair services in areas like Edenton, Goldsboro, Kinston NC, Rocky Mount, Washington NC, or Wilson NC, you can resort to us today.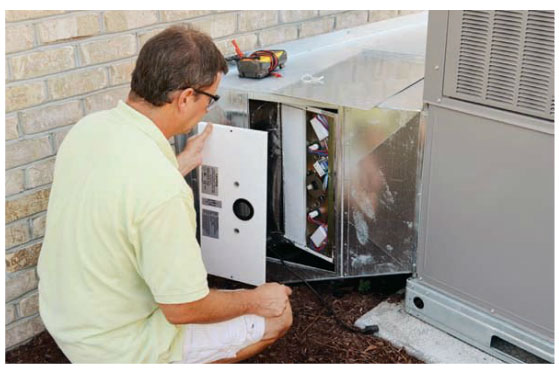 Here, we have put together a few of the major things that you need to check about a company that will repair your air-conditioner. Take a look.
First of all, you should ensure that you check the quality of technicians in your company. You should ensure that you hire a company whose technicians are knowledgeable and well-trained.
You must ensure that the company resorts to you immediately if you are facing a problem with your air-conditioner. Check if they are prompt enough to resort to you at the earliest.
Lastly, you have to always check the charges the company will ask from you with respect to the services rendered. Make sure they don't exceed your budget.
So, after a lot of considerations, if you want to hire us for repairing your AC, get in touch with us now.