Are you tired of the extreme temperatures outside? Do you get scorching heat during summers and biting cold during the winters? Well, then you possibly cannot do without external heating and cooling services. That is why HVAC equipment at home or in your offices has become so imperative. But you must also keep in mind that you have to also look after these HVAC machines to ensure these are efficient and last for long. We, at ComfortMaster Mechanical Associates, can be the right choice for you. We are an established and reliable company which has an experience of more than 15 years. We can provide you with a wide range of services for your heating and cooling systems. Right from installation to repair and maintenance, we can help with everything. We are known for our highly advanced technology which enables us to provide you with smart solutions. So, if you are based in areas such as Greenville, NC, Williamston, Edenton, Goldsboro, Rocky Mount, or Washington, NC, then you must opt for us.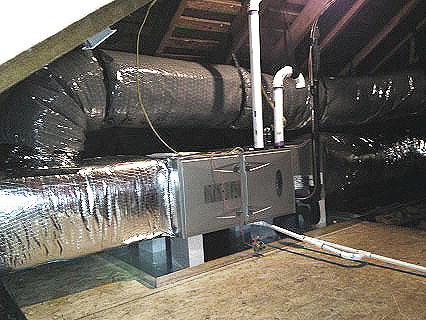 Here, we have put together a few important things to check about your company offering HVAC services. Take a look.
You should make sure the company you are choosing to carry out your HVAC services must have substantial experience in this matter. If they have been providing such solutions for a long time, then they will have become perfect at their job by now. That is why experience means more credibility.
Be it installation, repair, or maintenance services, one needs an advanced form of technology to carry these out. You have to check if the company has a state of the art technology to ensure smooth processing of these services and you can get an efficient and effective result suitable to modern needs.
So, if you are thinking of hiring us, then contact us now.