For all climates, heat pumps are an energy-efficient alternative to furnaces and air conditioners. Heat pumps, like your refrigerator, use power to transfer heat from a cold to a warm place, cooling the cool space and warming the warm space. Heat pumps transfer heat from the cool outdoors to your warm home during the heating season. Heat pumps transfer heat from your home to the outdoors during the cooling season. Heat pumps can efficiently produce appropriate temperatures for your home because they transfer heat rather than generate it.  
In many respects, heat pumps are an excellent solution for your home. The following are some of the advantages of installing a heat pump.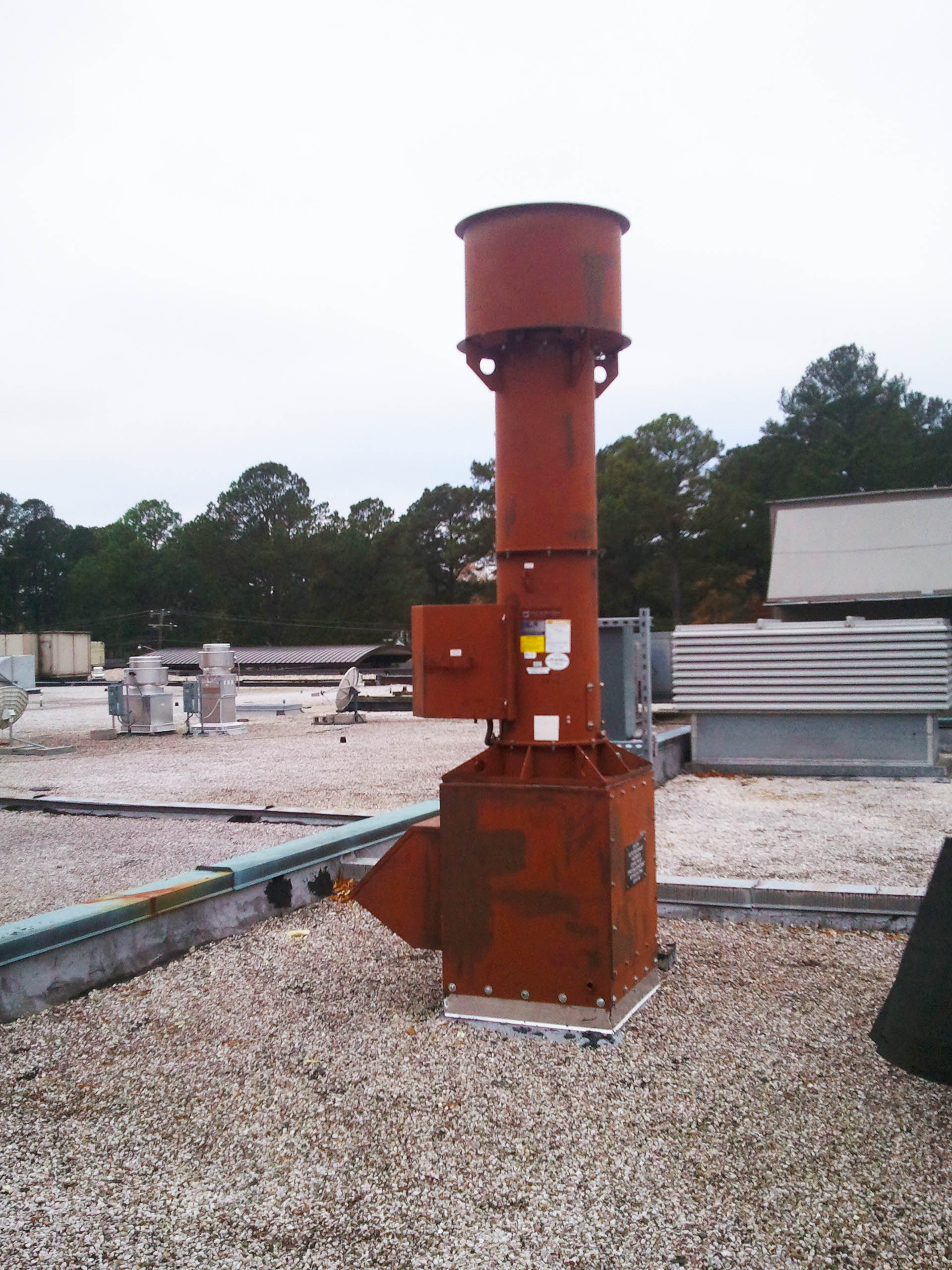 Reduced Operating Costs
Heat pumps are less expensive to operate than combustion-based systems. The more energy-efficient the systems are, the more money you'll save in the long run. Even though ground source heat pumps can cost as much as $45,000, this ecologically friendly investment can save you up to $1,400 per year. 
Requires less maintenance
Heat pumps are less maintenance-intensive than traditional heating systems. Some system details must be examined regularly, once a year, and this may be done easily by yourself. 
A professional installation, on the other hand, must inspect the system every three to five years. 
Increased Security
Heat pumps are less dangerous than heating systems that rely on combustion. They are safe to use, and because they rely on electricity rather than burning fuel to generate heat, they pose fewer safety risks than their competitors. 
Your system installation will be handled by ComfortMaster Mechanical Associates. But that's just one of the many ways we provide outstanding customer service and ensure 100% ownership pleasure. As a result, overall running costs are lower, and equipment life is extended. ComfortMaster's experts can assist you in safeguarding it if you belong to Rocky Mount, Goldsboro, Winterville, NC, Edenton, Kinston, NC, and Washington, NC areas.