A company that assists people in their endeavor to lead a healthy and safe life is one that provides many types of essential help. We, at ComfortMaster Mechanical Associates, bring to your help in this direction. With us, your choices include air conditioneing service, maintenance, cleaning, repair, replacement, and other such helpful work that you may need to be done from time to time. we believe in giving our customers top-notch attention. If you are a resident in are around the areas of Rocky Mount, Williamston, Greenville, NC, Wilson, NC, Washington, NC, Goldsboro then you can rely on us just as our existing customers do without any doubt.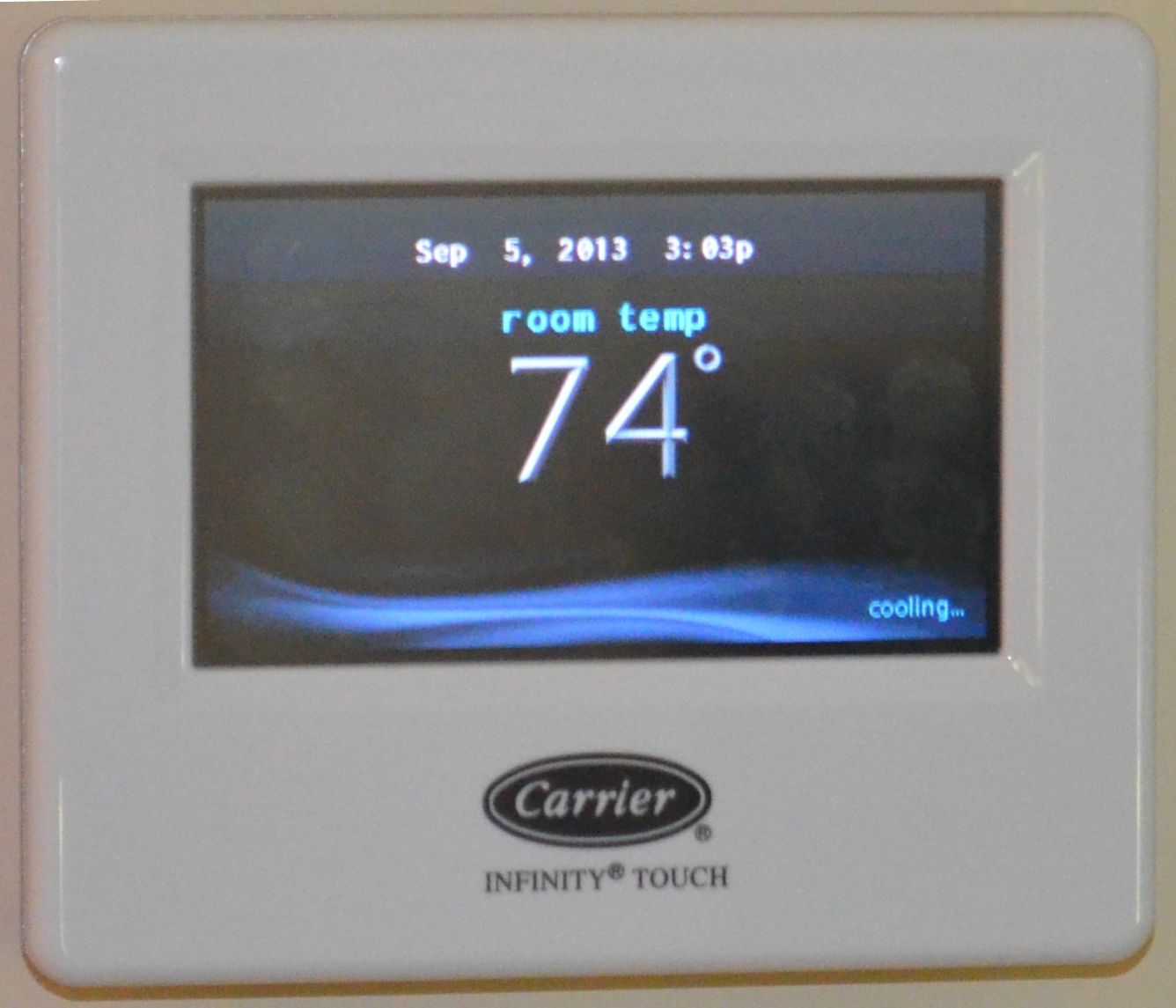 Here, we have made a list of 3 vital types of work done by a company that takes care of the cooling machines in people's houses. Take a look.
Cleaning of the Internal Parts
Firstly, the internal parts of any machine need to be cleaned from time to time. For an AC machine, the vents have to be washed using mild soap and water and wiped down completely from time to time. this sort of job should be left to the professional hands of experts.
Replacement of Worn-Out Parts
Secondly, the internal parts of these machines have to be replaced often. To make sure that successful replacement can be done the parts have to match with the original versions. While it is something that a layman can handle, it can be better done by a person who is experienced.
Unclogging and Draining of Pipes
Lastly, to make sure that cool and fresh air flows through the pipes of the appliance you should hire a firm that cleans these items professionally. Thus, if you need the pipes to be unclogged or drained then you should consider hiring a specialist.
So, if you are looking for a firm to perform any or all the activities mentioned above then you should give us a call at 252-752-1779 as soon as possible.