Do you have an air-conditioning system at home or office? Well, AC has become a necessity nowadays. It is not just essential for keeping you comfortable at home during the scorching summer but also adds to the comfort and productivity of your employees if you run a business and own an office in a commercial space. But the problem is if you have a machine, it needs to be maintained too. Upon noticing issues in its functionality or some other disturbance, you will have to get it repaired. That is why an air conditioning repair service is a must. We, at Comfort Master Mechanical Associates, can help. We provide you with high-quality air-conditioner repairs regardless of whether you own a commercial space or running a household. We have been in this field since 2003 and have created a solid base of customers in areas like Goldsboro, Kinston NC, Rocky Mount, Washington NC, Williamston, and Wilson NC. We have NATE certified technicians to repair your AC and show utmost dedication and professionalism in our approach.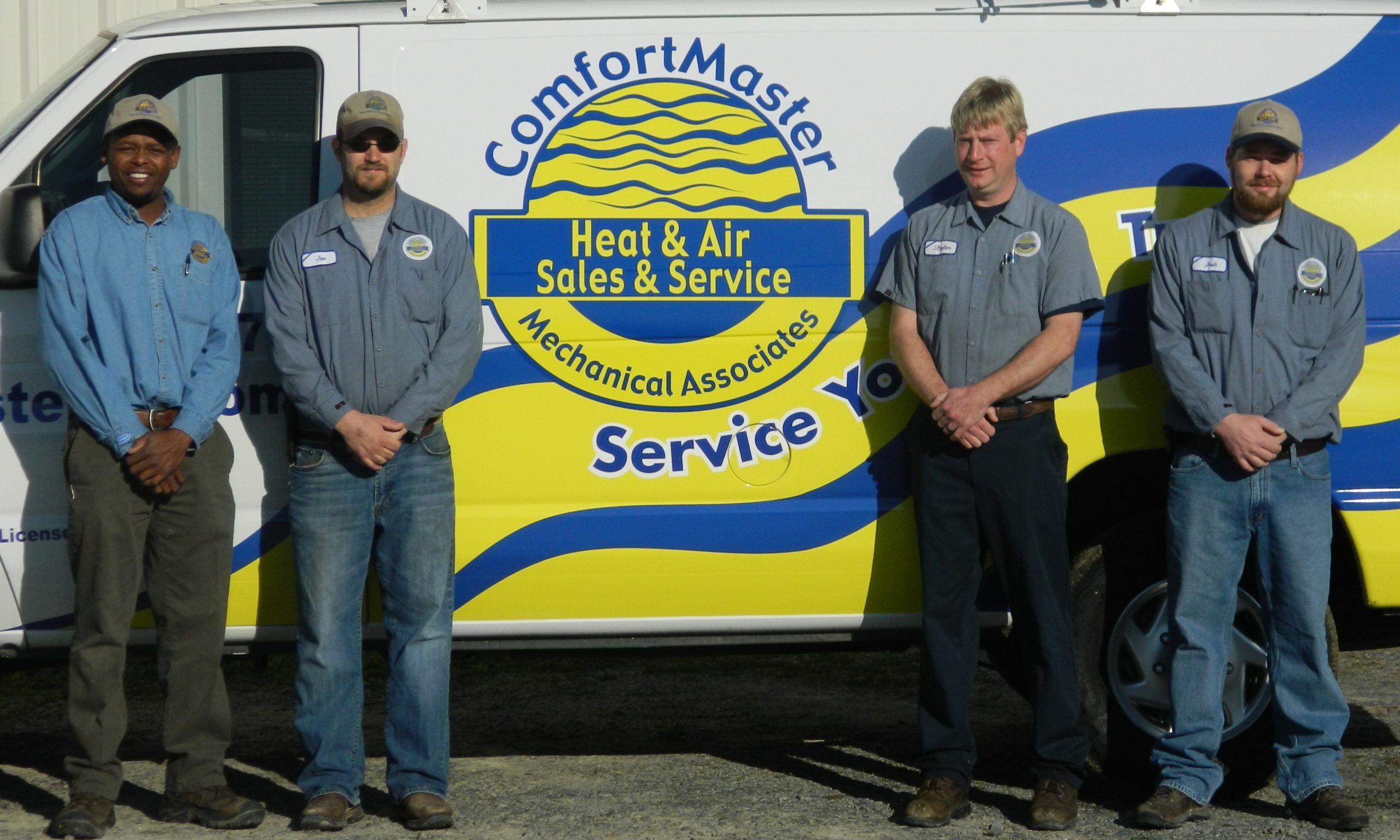 Here, we have put together a few ways in which you can understand if a company is a good AC repair service or not. Take a look. 
Firstly, an AC repair service should understand the problems and priorities of their customers. AC issues might occur as an emergency and you might have to rush to them at any hour. Therefore, if the company is offering an emergency service, then it can be a good choice. 
The technicians who will actually repair your AC must be considered while choosing the AC repair service. Make sure they are knowledgeable, well-trained, and experienced people who can handle all concerns with the AC.  
Apart from these two, if the company offers competitive pricing, it can be a wise option. And if you think we are the right choice for you, then contact us today.