How are you bearing this scorching heat? Isn't it absolutely unbearable? The heat is constantly increasing and working or simply relaxing in this weather is also becoming highly inconvenient. That is why you need to install an air-conditioner at home. Air conditioner can provide you with the relief that you need from this weather. However, an air-conditioner can also stop working suddenly because it is a machine and after a certain period of wear and tear, it can break down. In such a scenario too, you have to look for a good air conditioning repair service. We, at ComfortMaster Mechanical Associates, can be the right choice for you. We are an experienced company which offers reliable and quality AC repairs and installations. We have professionals to take care of the air-conditioners and fix any issue that affects these. So, if you belong to areas like Ahoskie, Goldsboro, Rocky Mount, Washington NC, Williamston, or Wilson NC, then you can rely on us.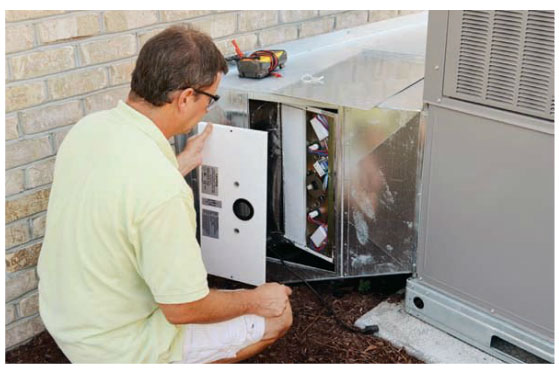 Here, we have put together a few important signs of AC repairing that you cannot ignore. Take a look.
Lack of Cooling
If your AC is not cooling down the room even after a few hours, then it means that there is something wrong with your air-conditioner. You have to get the AC checked by technicians and see if there is a problem.
Does your air-conditioning system not work at all? Is it not switching on at all? Then, it means that the AC needs to be fixed or some of its parts have to be replaced. In such a scenario, you have to call a repair service.
Do you notice moisture accumulation around your AC? This could be a sign of a problem. Do not neglect it and immediately get your system checked.
So, if you notice such signs and need our repair services, then get in touch with us today.