Do you have an air-conditioning system at home? Due to the extremely hot temperatures especially during the summers, it is but natural that you will not be able to do without an air-conditioner. It is a highly useful device that can cool down any room within minutes, providing you with hours of respite. We understand how essential this product is for you but have you ever thought what might happen to it if your AC suddenly broke down? Well, you must take your air-conditioning system to a professional repair service. We, at Comfort Master, can help. We can provide you with high-quality air conditioning repair services with the help of our well-trained and experienced professional experts. We have earned a solid reputation for our prompt services and affordable rates. So, if you are from areas such as Edenton, Goldsboro, Kinston NC, Rocky Mount, Washington NC, or Wilson NC, then you can rely on us.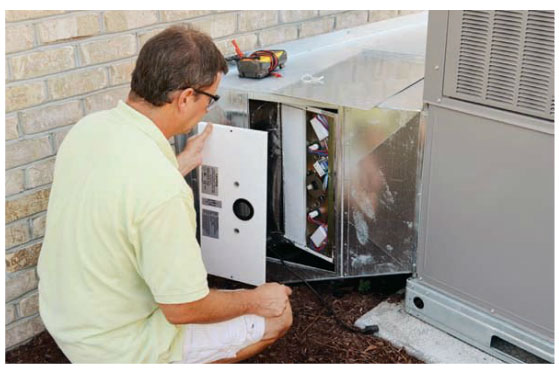 Here, we have put together a few major reasons why you should go for an AC repair service immediately. Take a look.
Repairing the issues you are facing with your air conditioner can help you increase the efficiency of the AC. All these issues could be resolved to provide you with better functionality. So, you should repair the AC immediately if you want to improve the performance of your machine.
Your air conditioner is likely to run for a longer time if it's minor issues are detected and resolved at the earliest. So, it will be worth the money if your air conditioning system lasts for long. So, whenever you need the repairs, do not do further delay unnecessarily.
So, what are you thinking? If you also want to repair the air conditioning system at home or in your office, we can be the right option for you. Get in touch with us now.