When you have any kind of heating or cooling system at home, it is quite natural that these will show signs of damage after prolonged usage for a considerable period of time. You should get hold of a professional repair service which can tackle such problems. Given our unbearable summers about to encroach upon us, this becomes a massive inconvenience if your cooling system breaks down. We, at ComfortMaster Mechanical Associates, can help you with every kind of air-conditioning repair service that you might face. We are an experienced and reputable company which brings you well-trained, efficient, and experienced individuals to repair your ACs and further help you how to maintain them better. We have been in this field since 2003 and have earned a solid reputation for AC repair and maintenance services. We cater to both residential owners as well as big commercial facilities. So, if you are located in areas like Goldsboro, Washington NC, Williamston, Rocky Mount, Kinston NC, or Greenville NC, you can rely on us.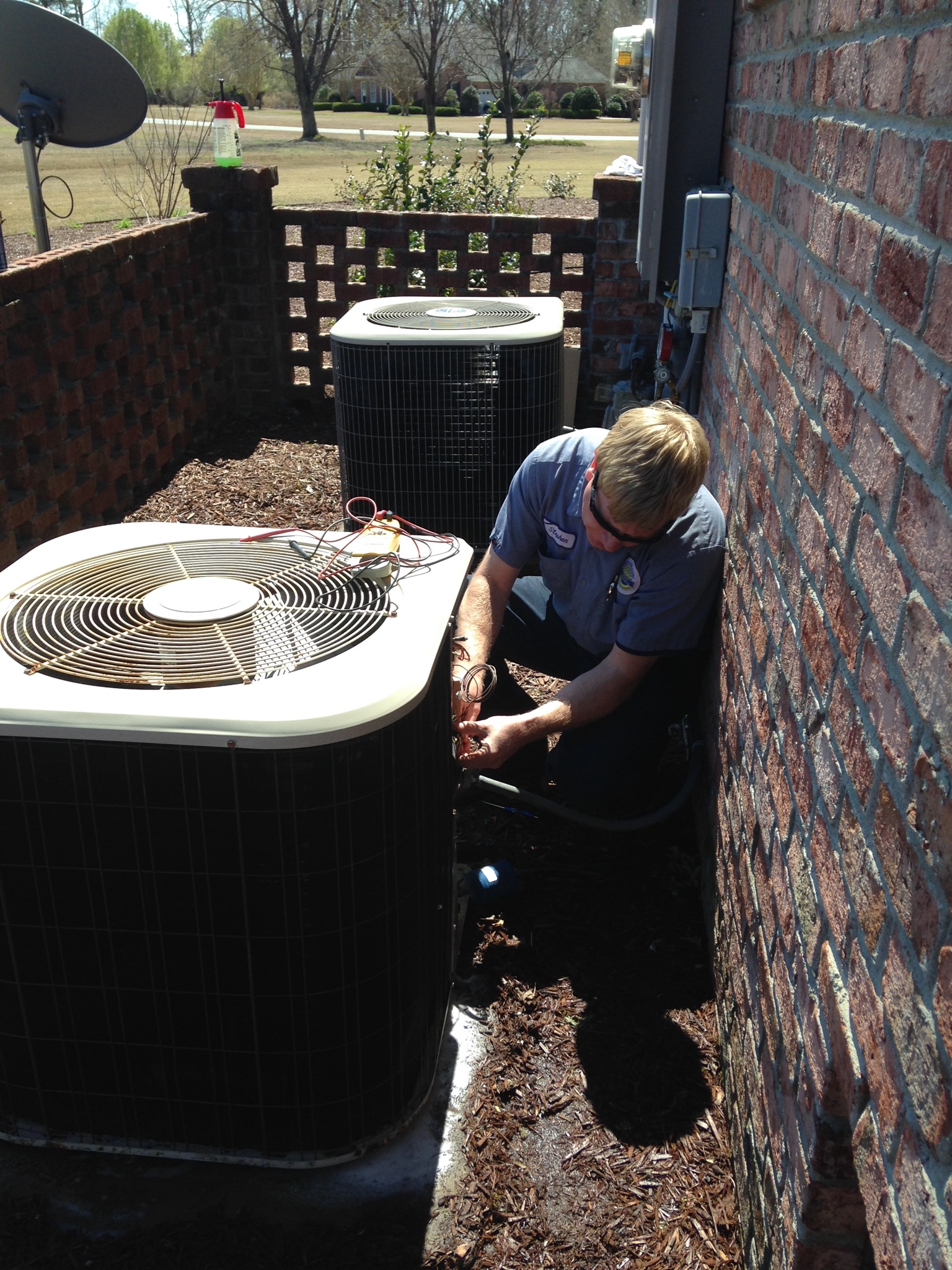 Here, we have put together a few crucial signs that you need to hire an air-conditioner repair service. Take a look. 
Lack of Cooling 
The first and foremost sign of AC damage is if the room does not cool down quickly and effectively, despite running the AC for a long time. This means something might be wrong with the compressor or there could be dirt and dust trapped inside. All these can be taken care of by a professional repair service. 
Strange Sound 
Sometimes, when you turn the AC on, you might get to hear strange sounds coming from the machine. Even if it is a mild one, you should get it checked by a repair service once before it takes the shape of a bigger concern. 
And if you are facing similar issues with your AC, quickly get in touch with us today.