The weather is warming up and you are not so sure whether your air conditioning system may be performing quite the same as it did last year. Is it time for a maintenance call to an air conditioning repair company? Or are you overlooking something so simple that may have led to its performance decline? There are a number of reasons why routine service is beneficial for your equipment. It can significantly cut down energy bills and increase the lifetime of your AC as well.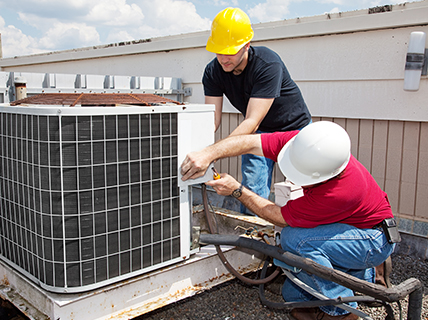 If you need quick, fast and efficient AC repair, Comfort Master Mechanical Associates is here to provide you with the best services in town. We promise to work around your budget and get you back into the comfort of your own home. We provide our services to Goldsboro, Greenville NC, Kinston NC, Rocky Mount, Washington NC, and Wilson NC. If you are from any of these areas, make sure to contact us today.
Here are some more signs why you need to get need routine air conditioning services:
Maintaining your system by getting it serviced and cleaned will keep it running efficiently and in top form. Just like your car or health needs screening, there are some problems that when caught early can be fixed quickly. If you allow your AC problems to continue without fixing them, they can turn into a much more costly repair or replacement later on.
Unchecked systems collect debris
When you live in a humid climate that is a breeding ground for mold, creepy crawlies, allergens, and other things, you don't want them clogging up your AC and entering your home's air. You may have no idea what's in your system if you don't get it checked out. Debris clogs and affects your system's ability to run efficiently.
So, if you are interested in our services, contact us today.