Do you get so tired because of the extremely hot and humid weather that you cannot get any work done? This is quite common during the summers, especially the kind of unpredictable weather that we get these days. You should get an air conditioning system in your house all your office to get rid of this sultriness. But it is not just enough to have a good air conditioning system because you also need to make sure that it is running efficiently from time to time. That is why you should check the issues with your AC at regular intervals by taking it to air conditioning repair services. We, at ComfortMaster Mechanical Associates, can be the right solution for you. We are an established and reliable company which has been in this field for more than 20 years now. We can provide you with a wide variety of services, right from installation to even repair and maintenance. We are known for our high-quality products and highly efficient and dedicated services. So, if you are located in areas like Wilson, NC, Rocky Mount, Greenville, NC, Goldsboro, Edenton, or Ahoskie, then you can opt for us.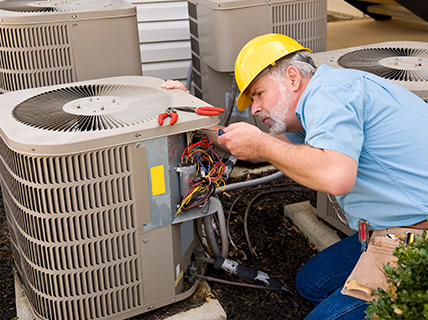 Here, we have put together a few things to check about your air conditioning service before hiring. Take a look. 
One of the first and foremost things that you need to check is the experience of the company in the market. The more experience they have, the better equipped they will be to handle your problems. They will be familiar with the issues that your AC might be facing and is more likely to provide you with an effective and quicker solution. 
The next thing that you have to keep in mind is the reputation of the company in the market. You have to check if they have received good reviews and ratings from their former clients. This will help you understand the sort of service you might expect from them and would also help you make a more reliable choice. 
So, if you are thinking of choosing us, contact us today.