These days, every house has an HVAC. If you don't have one, want to repair your existing system, or want to replace your old unit, you should visit us at Comfort Master Mechanical Associates. Being in this business for over 17 years, we have established ourselves as a company providing dependable air conditioning services like installation, repair, and maintenance. Our technicians are trained to deal with a wide range of services from commercial, industrial, to residential and have the experience to deliver prompt, friendly, and satisfactory services. We have been delivering efficient service that too well within budget and on time. Unlike most companies, we don't outsource our electrical work; we have an in-house licensed electrician who is capable of handling all the wire works. With ComfortMaster, you will even get new system designs, retrofits, and much more.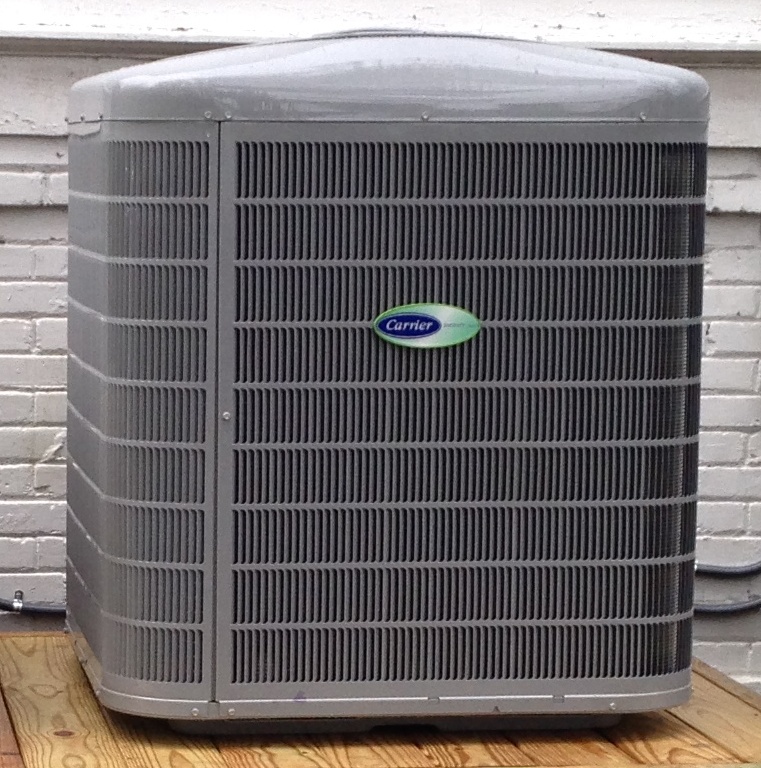 Below we have mentioned 2 key factors to look for in an air conditioning company. Take a look.
24-Hour Emergency Service
Emergencies can happen anytime, especially when you least expect it. Hence, you should always opt for companies offering 24-hour service so that you can be assured that your system can be fixed even in the middle of the night. A company that will understand the urgency of the situation. You do not have to worry about the rising temperature inside your house while the outside is boiling.
Testimonials and Online Reviews
Before finalizing a company, always check their past works and what the previous customers had to say about them. Companies that didn't get positive reviews from their customers should be avoided. On the other hand, following all the positive reviews will lead you to the right company. Always make sure to go through all the testimonials thoroughly as a lot can be learned about the quality of service of the company by reading them.
So, if you want any help with your air conditioner in the regions of Goldsboro, Rocky Mount, Washington NC, Wilson NC, Edenton, and Winterville NC, you can get in touch with us.