Do you want to work in peace without sweat trickling down your back? Or do you need a relaxing sleep at home without the discomfort of the scorching heat outside? Well, you certainly need an air conditioning system at home. Look for the latest model of AC so that you can get the maximum comfort at home or at your workplace. But you must remember that simply choosing a good model for your air-conditioner will not be of help. You will also need various other services for your air-conditioner. We, at ComfortMaster Mechanical Associates, can be the right solution for you. We are an established and reliable company which has an experience of more than 15 years in this field. We can help you with a wide range of services for heating and cooling systems, starting with installation to even repair and maintenance. We are known for our smart and efficient professionals along with our affordable pricing. So, if you are based in areas such as Edenton, Greenville, NC, Kinston, NC, Goldsboro, Rocky Mount, Williamston, then you must choose us.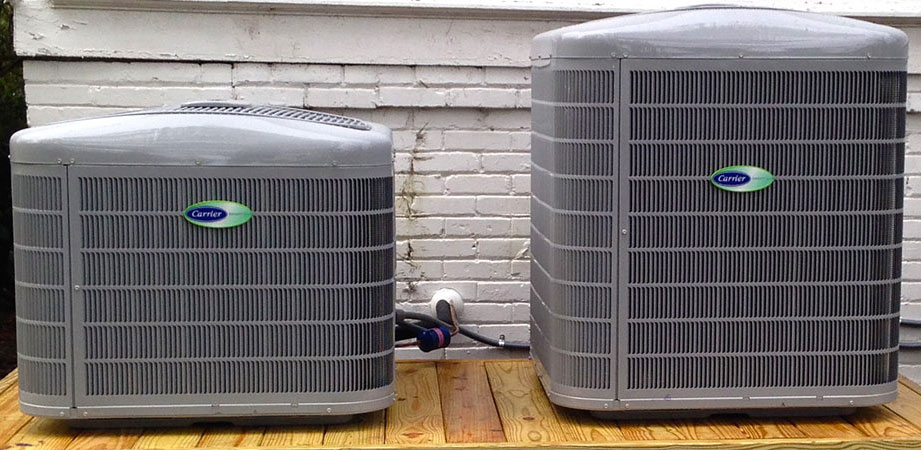 Here, we have put together a few reasons why you should choose a professional for your air conditioning services. Take a look.
Experience
A professional not just has the proficiency and know-how of dealing with any kind of requirement that you might have for your air-conditioner but it has the experience in carrying out these services. This helps them tackle all issues and make no mistakes in their work which will not be possible for an amateur. That is why you should choose a professional.
Money-saving
Hiring a professional will be a money-saving idea. Since the professionals will provide adequate service at the first attempt and that too without making any mistake or causing any damage to your machines, you will not have to spend again for the same thing. This will save a lot of money which can be used for other purposes.
So, if you are thinking of choosing us, then contact us now.