Air Conditioning and AC Repair, Installation, & Service,  Heat Pump, and HVAC for the areas in and around Bethel, NC
Your Bethel, NC Air Conditioning Repair and Installation Specialists
When the summer months are upon us, air conditioning is extremely important here in the Bethel, NC area. If your AC goes down, you need quality air conditioning service, and you need it in a hurry. This is an equation that we understand very well. The professionals here at Comfort Master Mechanical Associates have been providing quality AC service, repairs, and installation in this area for more than a decade. We have developed relationships with countless area families over the years, and we can help you as well.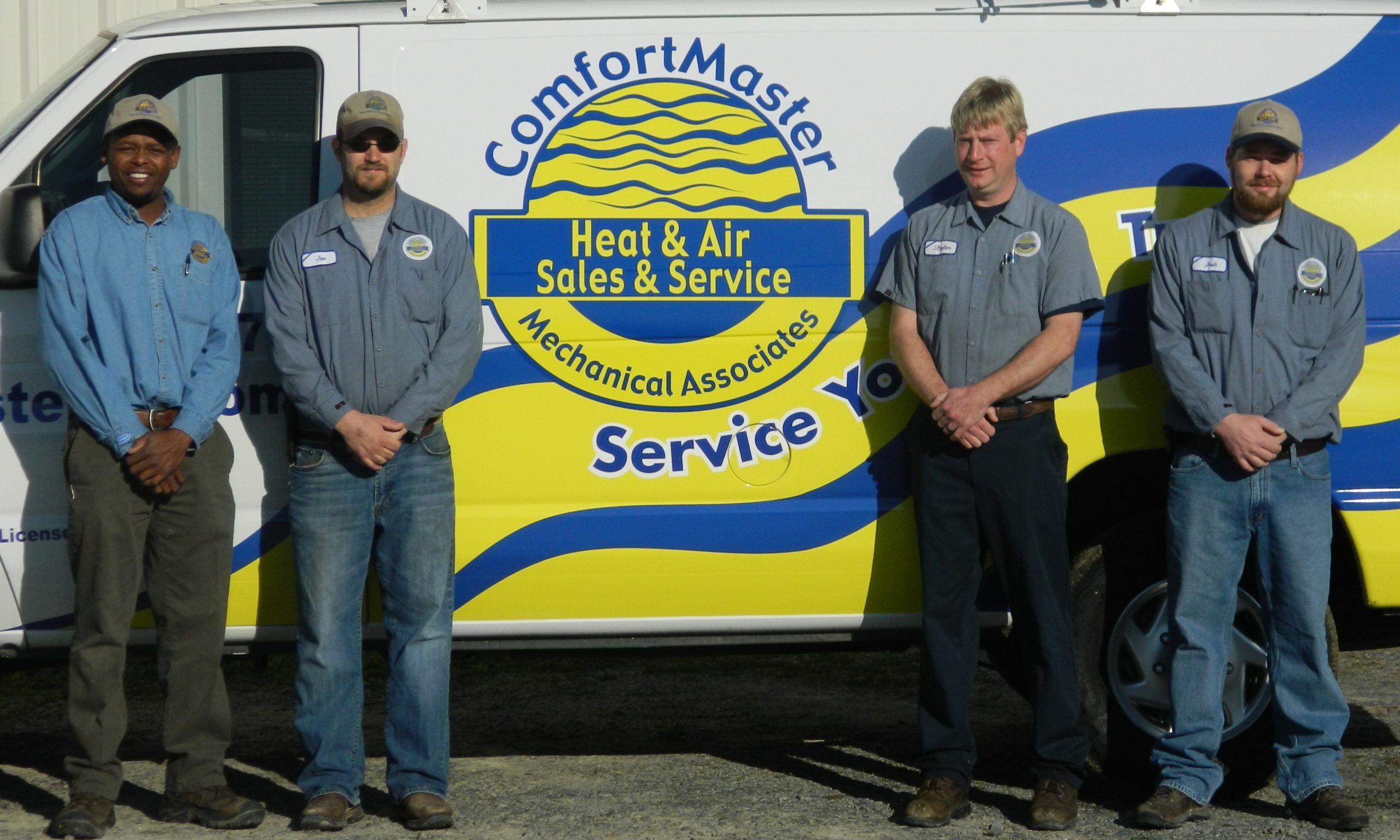 Quality HVAC Services
You have to make the right choices when you need HVAC services, and you should work with a company that is willing to explain your options to you thoroughly. We are experts when it comes to heat pump and AC repairs, service, and installation, but we also pride ourselves on our customer service. If you call us to discuss your air conditioning or heating needs, you will speak with a polite, attentive, and knowledgeable professional. Plus, our people in the field are also very communicative.
We want our Bethel, NC HVAC customers to be satisfied every step of the way, and we go the extra mile. This approach has allowed us to build on our relationships with the people that we have served over the years. 
The Local Connection
There are air conditioning repair and installation companies that have a long reach. They have presences in many different states, and they take their orders from some corporate center, so you lose the local connection if you work with this type of company. Things are different when you work with Comfort Master as a Bethel, NC homeowner or businessperson. We are locally owned and operated, so we share the same community with our customers. This is something that we take to heart when we do our jobs, and it comes across on a day-to-day basis. You can check out our testimonials to see what our clients have to say about our HVAC services.
If you are having trouble with your heat pump or air conditioning system, or if you are simply interested in upgrading to a system that will provide more efficiency, we can help. Comfort Master is also going to be there for you if you have an air conditioning emergency. You can get in touch with us through our contact page, and Bethel, NC HVAC customers can also reach us by phone at 252-752-1779.