Having an air-conditioner at home is no longer a surprise. With the scorching weather outside, it is difficult to survive without some sort of external cooling systems. But simply choosing a high-quality machine will not be much of a help. You have to realize that you must ensure these systems are providing an uninterrupted service throughout. You should repair and maintain as and when necessary with the help of a professional. We, at ComfortMaster Mechanical Associates, can be of help. We are an experienced and reputable company known for being an excellent air-conditioner service. We have some of the most reliable and efficient staff to tackle all sorts of issues you might face with your AC. We can also guide you regarding how to maintain the air-conditioner for better service. With our quality work and affordable charges, we have become one of the preferred companies for AC services. So, if you are based in areas like Kinston NC, Greenville NC, Williamston, Edenton, Goldsboro, or Washington NC, you can choose us for better comfort.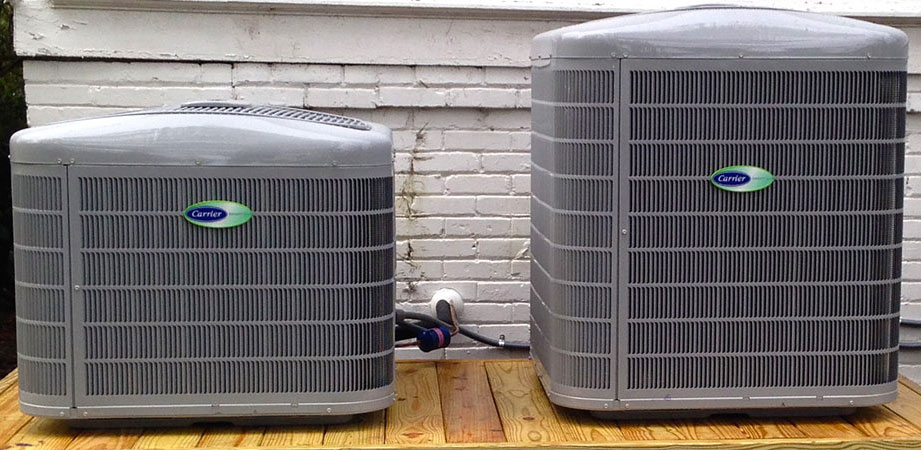 Here, we have put together a few things that should always be checked before choosing your AC service. Take a look. 
Reputation 
Before you put your faith in a company, you must make sure if the company has a good reputation in the market or not. You should check their former clients' feedback, reviews, or online ratings to make sure it is a reliable choice that you are making. 
Technicians 
Whatever concern you might have with your air-conditioner, you should realize that it is the technicians who will take care of it. You have to ensure that the technicians are well-aware, knowledgeable, and well-trained. This will make sure that you are getting quality services from them. 
So, if you are thinking about hiring us for your air-conditioner, then contact us today.