Do you have an air-conditioner at home? An air–conditioner has become a necessity these days because of the climate we live in. It gets extremely hot during summers which cannot be dealt with using your normal ceiling fan. But simply investing in the right kind of air conditioner will not do. You also have to make sure that you maintain the air conditioning system so as to continue to enjoy its services and get a comfortable and convenient experience. You should hire a professional for your air conditioner service. We, at ComfortMaster  Mechanical Associates, can be the right choice for you. We are an established and a reliable company which has been in this field since 2003. We bring you a great word idea of HVAC services for both residential and commercial purposes. Right from installation, repair to even maintenance and servicing, we can help you with everything. We are known for our wide variety of services under the same roof and our customer oriented approach. So, if you belong to areas such as, Greenville, NC, Wiliamston, Rocky Mount, Goldsboro, Kinston, NC, or Edenton, then you can opt for us.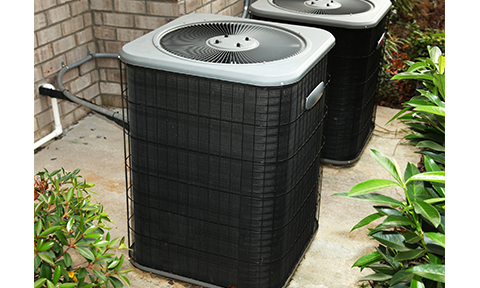 Here, we have put together a few questions that you might want to ask your air conditioner service. Take a look. 
Do you have reliable profe

ssionals to carry out the services?

 
Even if you choose a company for your air conditioning services after a lot of research, you must remember that the work will be ultimately carried out by the professionals of the company. So, you will need to check the quality of professionals working for the company first. That is why you need to ask the company if they have expert professionals to execute the AC Services. 
Can you offer free quotes?

 
The next thing that you have to ask a company offering you such heating and cooling services will be if they can provide you with free quotes. Then, you can decide if this company is affordable for your budget or not. You may also use these quotes to compare with other companies and then take a wise decision. 
So, if you are interested in hiring us, contact us now.