Nowadays, the climate is such that you cannot survive without external heating and cooling devices. And unfortunately, if something goes wrong with these machines, it can be a dreadful experience. Where do you want to work in your house or simply relax, the heat and sultriness in summers and the biting cold during winters can make your life inconvenient and uncomfortable. That is why you need to immediately hire an air conditioner or heater repair service and get the machine fixed. We, at ComfortMaster Mechanical Associates, can be the right choice for you. We are one of the most established and reliable companies with more than 15 years in this business. Starting from heater and air conditioner installation to even repair and maintenance services, we can help you with everything. We are known for our knowledgeable, smart, and efficient professionals who can help with all such services along with our customer-oriented approach. So, if you are located in areas like Greenville, NC, Rocky Mount, Goldsboro, Kinston, NC, Wilson, NC, or Washington, NC, then you can opt for us.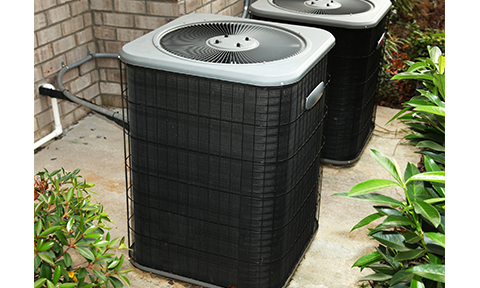 Here, we have put together a few things to know about your air conditioner service before making a choice. Take a look.
One of the first and foremost things to do need to know about your air conditioner service is the kind of experience they have. Ask them about the number of years they have spent in this industry to have gained expertise in the different kinds of air conditioner problems and how to fix these or the different models of air conditioners available in the market and how to get them installed. This will help you make a more reliable choice.
The next thing that you have to know about the company is the sort of reputation they have in the market. Go to their reviews and ratings to understand the sort of client experience they provide. This will help you understand the kind of service you can expect from them.
So, if you're interested in choosing us, contact us now.