Have you checked the temperature outside? Isn't it scorching hot? In these circumstances, relaxing becomes difficult; we don't know how people manage their work at home or office. But every problem has a solution because of technology. And that is why more and more people invest in air-conditioning systems. It is no longer a luxury and obtained by many people. But simply buying the right AC is not going to help. You need to make sure that you have installed the air-conditioner or repaired it if it was not working well. We, at ComfortMaster Mechanical Associates, is just what you are looking for. We are an established and experienced company which offers you high-quality heating and cooling services. We have highly smart technicians who can detect any issue with your AC and provide you with the solution you need. We also offer replacement services if you need to change your machine completely. With our customer-oriented approach and affordable services, we have become a reliable company among many. So, if you are based in areas like Goldsboro, Rocky Mount, Edenton, Greenville NC, Kinston NC, or Wilson NC, then you must choose us today. 
Here, we have put together a few essential services you might need for your air conditioner. Take a look.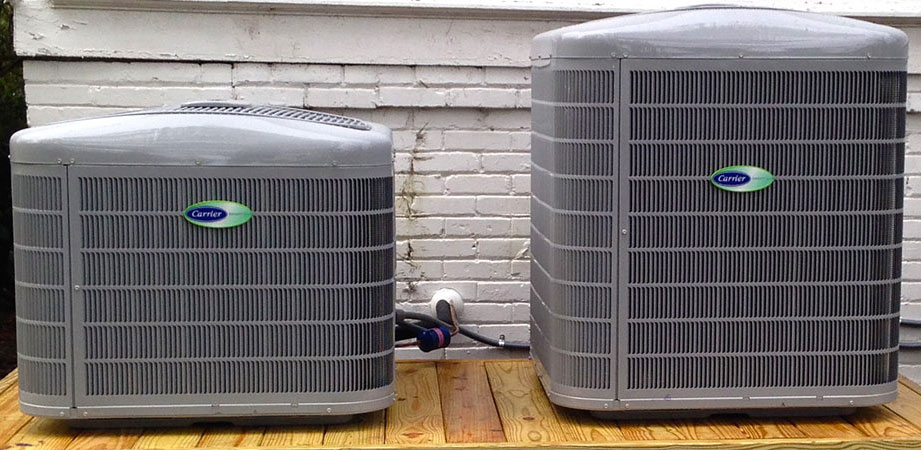 You should first ensure that the air-conditioner is installed correctly so that you can get a smooth service from you AC. Look for companies with reliable and professional technicians who know how to install the machine properly. 
Secondly, you need to understand that the air-conditioners are running properly. Before they take the shape of a bigger mishap, you should get the minor issues detected and resolved. Hire repair services and get your AC serviced regularly. 
And if you are interested in hiring us for such services, then contact us today.