Do you have an air conditioner at home? Or are you planning to purchase one? Given the kind of unpredictable weather we experience these days, it is impossible to bear the scorching heat during summers without an external cooling system. Nowadays, every air conditioner comes with advanced features but you must also maintain the machine so that it continues to provide you with these benefits. What you should do is hire an air conditioner service. We, at ComfortMaster Mechanical Associates, can be the right solution for you. We are an experienced and established company which has been in this field for more than 20 years now. We bring you a wide range of services for air conditioners as well as heaters and heat pumps. Right from installation to repair and maintenance services, we have everything for you. We are known for our highly trained and experienced professionals who can carry out such services with utmost ease. So, if you are located in areas like Goldsboro, Williamston, Wilson, NC, Edenton, Kinston, NC, or Rocky Mount, then you can opt for us.
Here, we have put together a few reasons why you need to hire an air conditioner service. Take a look.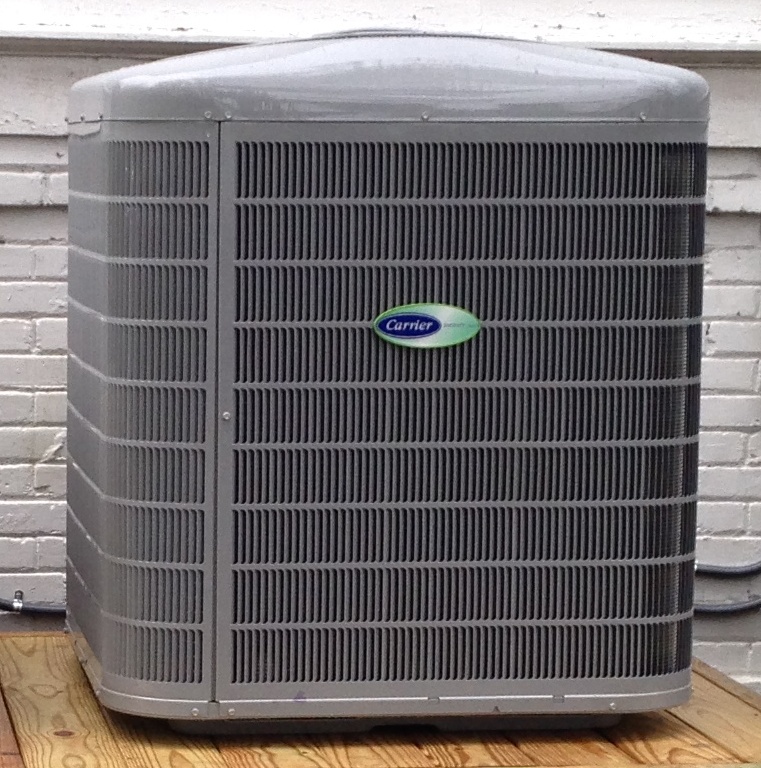 Great functionality
If you hire professionals to take care of your air conditioner, then it will be offering you much greater functionality. The professionals will check the regular health of your air conditioner and make sure that all its parts are functioning properly. Minor signs of damages will be taken care of at the earliest so that they do not become a major mishap. This will make your machine more durable.
Save money
If your air conditioner lasts longer, you will not have to spend money on its replacement quite soon. That is why it is better to hire professionals to maintain your air conditioner so that any kind of problem is taken care of much before it gets to the point where you cannot do anything but replace the machine. This saved money can be used in other aspects of your home improvement.
So, if you are interested in choosing us, contact us today.