Are you already tired of the scorching heat outside? Does it get extremely hot even inside your house? All this is actually the impact of global warming. While it will take eons to get rid of this impact and take the environment back to a healthy space, there is something immediate that you can do for getting relief from this heat. Buy an air-conditioner for your home and enjoy the cool breeze from it when the temperature becomes unbearable. However, at the same time, you need to be in touch with a good AC service too so that it can help you if you need them. We, at ComfortMaster Mechanical Associates, can be the right choice for you. We are a leading solution for all kinds of air conditioner needs that you might have. We established in 2003 and have catered to several people before with their AC needs. So, if you are from areas like Edenton, Goldsboro, Kinston NC, Rocky Mount, Wilson NC, or Winterville NC, you can rely on us.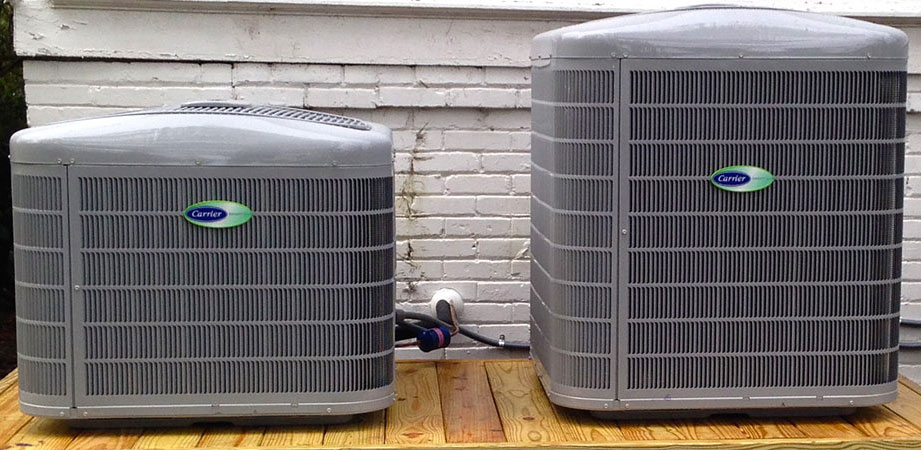 Here, we have put together a few kinds of services that are vital if you have an AC at home. Take a look.
If the company from where you have purchased the air-conditioning system does not provide installation services, how will you install the product at home? Do not try to pull off a DIY by watching several tutorials online. You lack the training and expertise, and might damage the machine. So, an installation service is a must.
If it is a machine, it is quite natural that your air-conditioner will give away some time or the other. If you notice such signs of damage, you will want to get it repaired. Therefore, you will need a good AC repair service which will resolve the issue and help you maintain it better in the future.
So, if you are looking for such AC-related services, contact us today.