As the temperatures start to heat up, it's clear that summer is right around the corner. You want to make sure your air conditioner is prepared to keep you cool. But what if, out of the blue, your entire system stops working. Suddenly, you've found yourself in need of costly emergency repairs. All too often, AC repair service companies don't show up quickly to the right time to save you from the heat spells.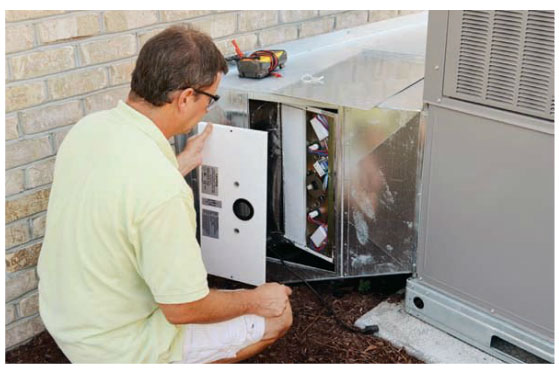 If you need quick, fast and efficient AC repair but are dreading the cost to fix it, fear not. Comfort Master Mechanical Associates is here to work with your budget and get you back into the comfort of your own home. We provide our services to Edenton, Goldsboro, Kinston NC, Rocky Mount, Washington NC, and Wilson NC. If you are from any of these areas, make sure to contact us today.
Here are some signs your AC might need repair:
All AC systems are designed to run quietly. If you experience noises that are louder than normal operation, especially if there are metallic screeching, grinding or banging noises, these indicate something wrong inside the unit. These can be due to broken components, loose belts, debris, etc. When strange sounds occur, you may need to get it checked by an air conditioning company so call the repairman as soon as possible to avoid significant system damage.
Your air conditioner is the largest consumer of energy in the home. If it was operating fine last season, but this year's energy bills have spiked, that's a good indication you need your system looked over. If you continue using your equipment in the same way, not only will your energy bills go up, but it will be more expensive for you to repair in the future.
So, if you are interested in our services, contact us today.