Are you tired of your air-conditioner breaking down again and again? Well, it is common for your AC to give away after a considerable period of usage and daily wear and tear. Therefore, you should be prepared for some disturbances if your AC has become substantially old. We, at Comfort Master, can be the right solution to your woes. We offer a wide range of HVAC services in order to ensure that your system is operating in an efficient manner. We have experienced and knowledgeable technicians who are well-trained to handle all kinds of AC repair works. We are known for our great service, customer-friendly approach, and low rates.  So, if you are located in areas like Ahoskie, Edenton, Goldsboro, Kinston NC, Rocky Mount, or Washington NC, then you must rely on us.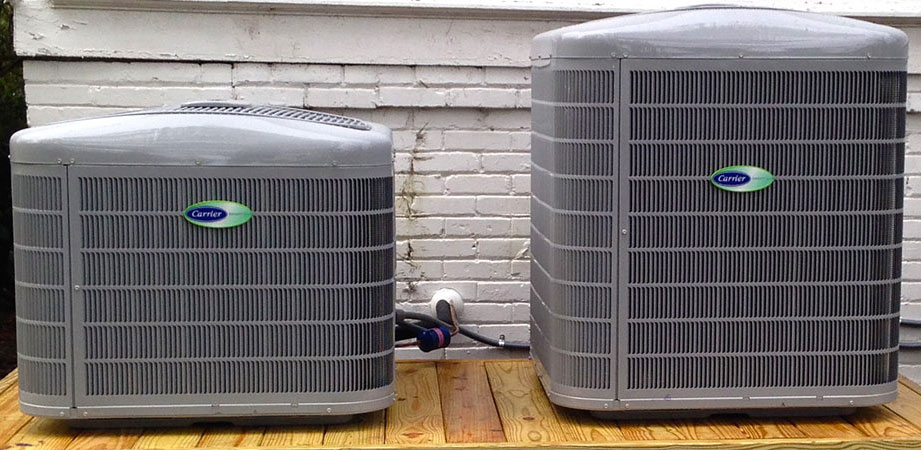 Here, we have put together a few ways in which hiring a professional can help in your air-conditioner repairs. Take a look.
If you hire a professional, the problem with your air-conditioner can be detected faster. These professionals have an expert knowledge in this field so they will be able to identify the issue sooner and provide you with the right remedy rapidly.
Next, you will be benefited from the years of experience a professional will have when it comes to repairing your air-conditioner. They have dealt with all kinds of AC related issues and will know the solution to all kinds of problems. Therefore, there is less chance of making a mistake and wasting the money which is quite the case when you hire an amateur.
Thirdly, you should understand that you also need to know how to keep your AC running smoothly in the future and keep it in a good condition despite it being old. A professional can guide you regarding this.
So, if you think we can provide you with such professionals, then call us at 252-752-1779 now.