Comfort and convenience are two things that every homeowner or commercial owner always needs. In this scorching heat, summers can be really unbearable and there are higher chances of falling sick because of this heat. One thing that offers solace in this weather is obviously an air-conditioner. Look for the modern air-conditioner with all the latest features that add to your comfort at home or in your office. But along with this, you have to ensure that the AC is installed properly or if there is any issue, it is repaired professionally. We, at ComfortMaster Mechanical Associates, can be the right choice for you. We are an established and experienced company which brings you high-quality heating and cooling services. Right from HVAC systems installation and repair to replacement options, we can help with everything. With our reliable services by qualified technicians and affordable charges, we have earned a solid reputation. So, if you are from areas like Kinston NC, Edenton, Goldsboro, Rocky Mount, Washington NC, or Plymouth NC, then you can opt for us.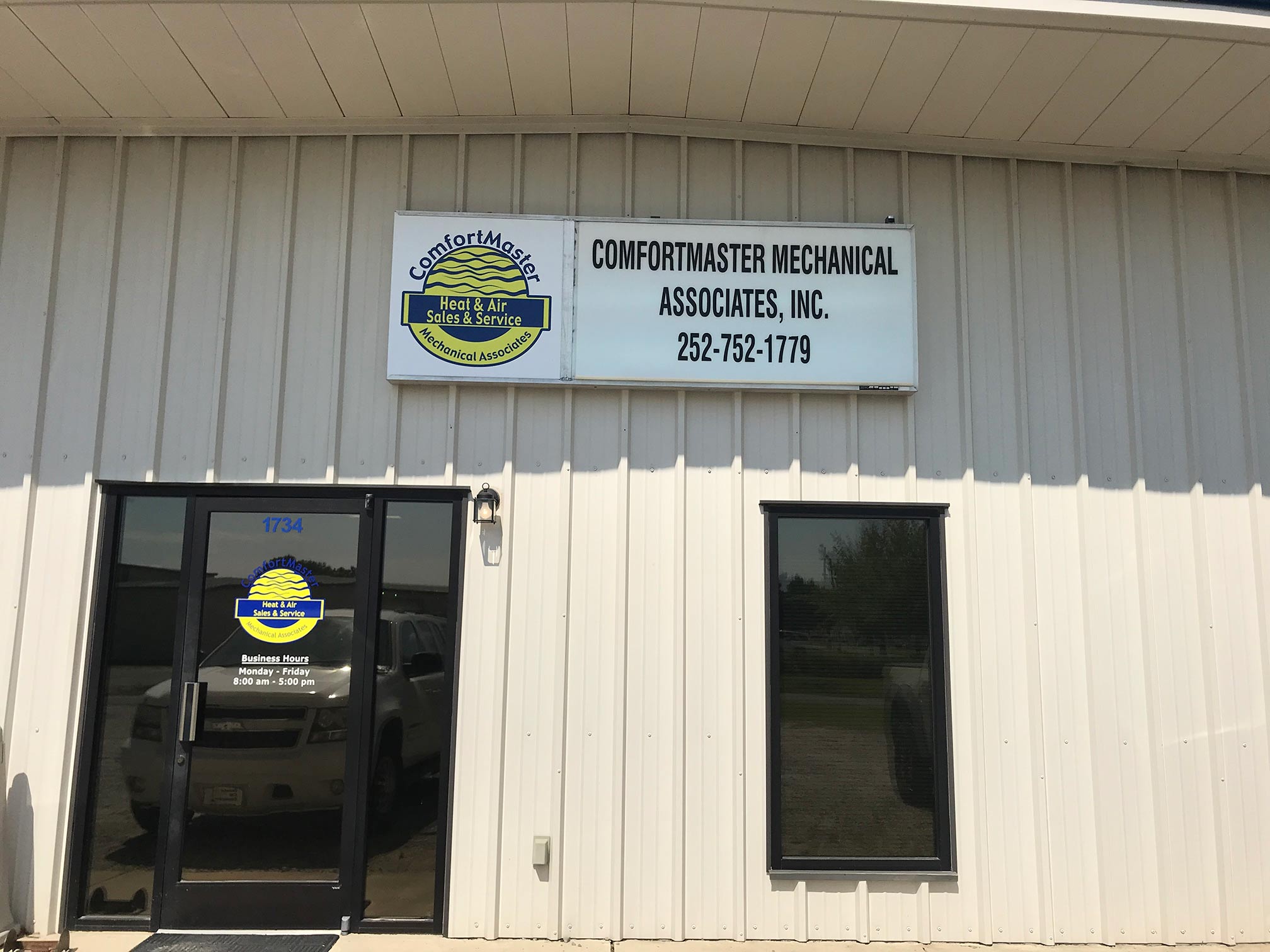 Here, we have enlisted a few important things to keep in mind while hiring your AC services. Take a look. 
Reputation 
Whenever you are hiring any home improvement service, you have to make sure that the company has a good standing in the market. This ensures reliability. You must go through the former client reviews and ratings to understand the sort of service they have provided in the past. 
2. Experience 
The more experience a company has in these kinds of air-conditioner services, the more effective and error-free their service will be. You have to consider the substantial number of years the company has been in this business so as to make sure you can utilize this experience to offer a more perfect service for your AC. 
And if you are sure about choosing us, then contact us now.