Did you step out of the house this morning? Isn't it absolutely burning outside? Summers are becoming more and more unbearable because of the increasing global warming. You need to take effective measures in order to make sure that you do not become dehydrated and fall sick. But even if you take care of your eating habits and drink lots of water, the discomfort and uneasiness will stay. What you absolutely need at this hour is an AC. You must install an air-conditioner at home to feel relaxed and be cool at least in your house. We, at Comfort Master Mechanical Associates, are the right choice for you. We are an experienced and reputed company which has been established since 2003. We are known for our 360-degree approach as we provide all kinds of services with respect to your air-conditioner, right from sales, installation to repair and maintenance. We understand that this is a necessity and that is why our prices are quite pocket-friendly so that everyone can enjoy the advantages of having an AC. So, if you are from areas such as Goldsboro, Greenville NC, Kinston NC, Rocky Mount, Washington NC, or Williamston, then you can resort to us.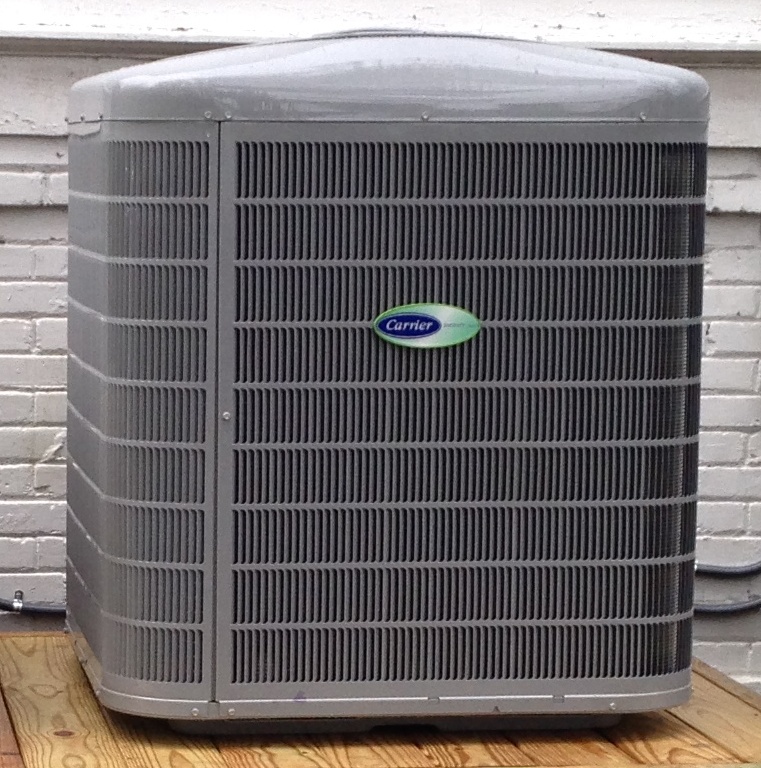 Here, we have put together a few common queries you might have about purchasing an AC. Take a look. 
How to choose the right AC? 
If you have never had an air-conditioner and are not aware of how an AC works, you might face difficulty in choosing an AC. You should obviously check the parts and see if they are all advanced or not so as to be able to function like the latest models. Apart from this, you must make sure it is a reliable company from whom you choose to buy, offering a good warranty period. 
Are air-conditioners expensive? 
Nowadays, air-conditioners have become quite reasonable. If you are still looking for more affordable options, then you can take quotes from different companies in advance and then compare them to get the right price according to your budget. 
So, after all your queries get resolved, then get in touch with us now.