Pollution, industrialization, and climate change has caused a stark increase in the temperature these days. The palpable change is so evident that it is impossible to even sit at a place and work without sweating. You have to always invest in some sort of an external cooling system. You must have noticed an increase in the sale of air-conditioners as well. The summers are unbearable without an AC. But it is not enough to just purchase an AC. You have to get it installed and also take care of it. You need a professional air-conditioning service at hand. We, at ComfortMaster Mechanical Associates, can be the right choice for you. We are an established and reliable company which offers the sale and services of HVAC systems. We are known for our state of the art technology and customer oriented approach which has enabled us to earn a solid reputation among our clients. So, if  are located in areas such as Rocky Mount, Washington, NC, Wilson, NC, Ahoskie, Goldsboro, or Kinston, NC, then you can choose us.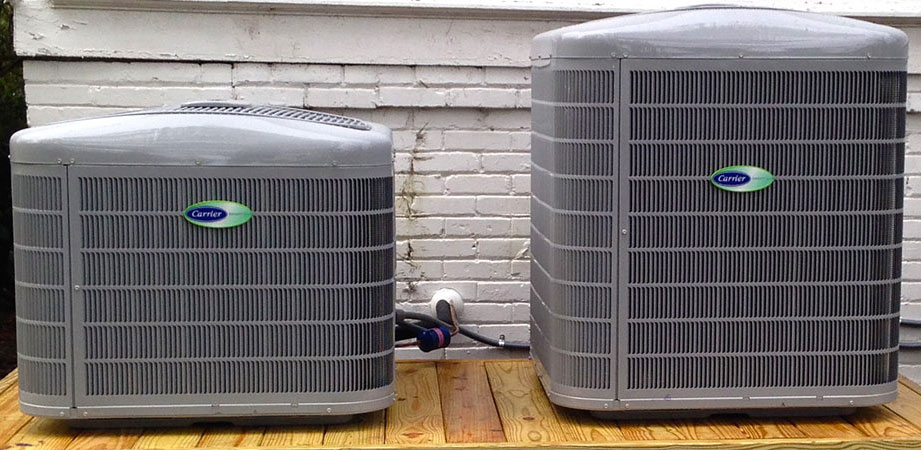 Here we have put together a few things to check about an AC service. Take a look. 
When you are hiring a company for your air-conditioner services, you should get a compact service that meets all your needs under one roof. It is better to get installation, repair and maintenance service together. This makes your lives convenient. 
Every service comes with a price. You have to check the rates of the company offering AC service and see if it is an affordable option for you. You must ask for quotes in advance and even compare it with others to get a reasonable solution for your AC-related needs. 
So, if you are thinking or choosing us, then contact us today without any delay.