Does it get abnormally hot in your area? Is it challenging to relax or work in your rooms? Then, an air-conditioner will be absolutely necessary for you. But it is not enough to buy the latest model of AC. You also need to get it installed and further maintain it so that it lasts for a long time. What you need to do is hire a professional company that will take care of your air-conditioner needs.  At ComfortMaster Mechanical Associates, we can be the right choice for you. We don't have the most established and reliable companies which have been in this business for more than 20 years now. We can help you with all kinds of heating and cooling services, starting from installation to even repair and maintenance. We are known for our expert, knowledgeable, and well-changed professionals and our customer-oriented approach. So, if you are located in areas like Kinston, NC, Goldsboro, Rocky Mount, Ahoskie, Wilson, NC,  or Edenton, then you can opt for us.
Here, we have put together a few things to check about the company providing you with AC services. Take a look.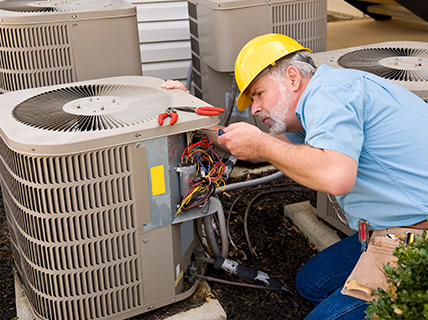 One of the first and foremost things that you need to keep in mind will be the experience. You have to ensure that the company has spent a number of years in this field to have gained a certain level of knowledge and expertise regarding how to carry out AC services. Experience means credibility.
The next thing that you have to check will be the reputation of the company. You have to make sure that the company enjoys good reviews and ratings from its former clients. You can only trust a company when you know they have a good standing in the market.
So, if you're interested in hiring us for your AC services, contact us today.