Are you thinking of purchasing an air conditioner? Are you annoyed with the scorching heat outside and require external cooling at home or in your office? With the sort of temperatures we experience these days, it is quite natural to witness an increase in the purchase of air conditioners. However, it is not just enough to buy the right AC but you also have to make sure that it is well maintained. For that, you might require certain professional help. You should hire a good quality easy service for the installation and repair services. We, at ComfortMaster Mechanical Associates, can be the right choice for you. We are an established and reliable company which has been in this field for more than 20 years now. We can help you with installation as well as repair and maintenance services. We are known for our state-of-the-art technology and customer-oriented approach. So, if you are from Goldsboro, Rocky Mount, Washington, NC, Wilson, NC, Edenton, or Kinston, NC, then you can opt for us.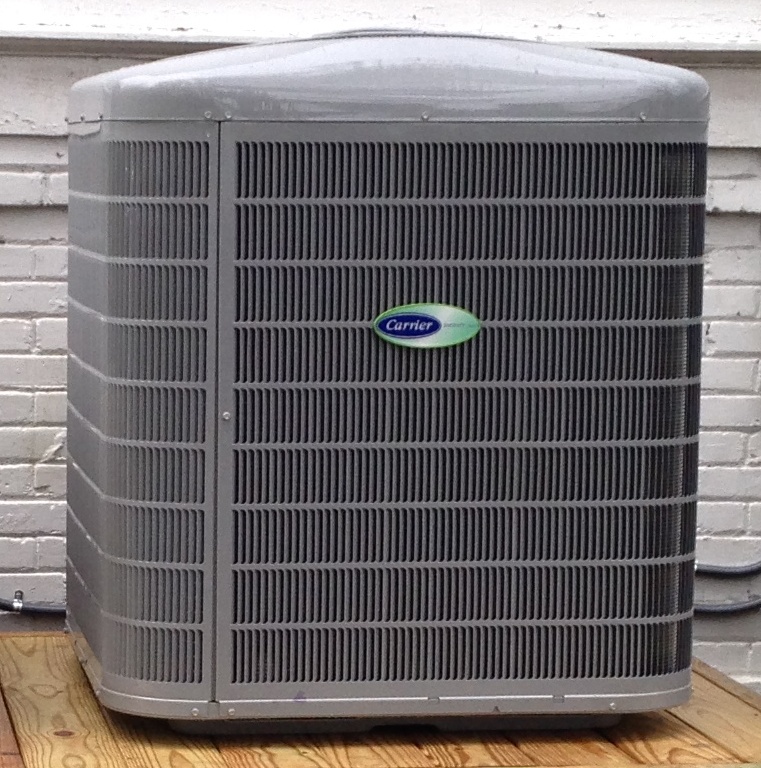 Here, we have put together a few benefits of getting your AC serviced regularly. Take a look.
Increased Longevity
One of the primary reasons why you should service your air conditioner from time to time is because it increases the lifespan of the machine. Since most of the errors are detected at an early stage, these can be prevented before they take a shape of a bigger mishap. This keeps the machine in good condition and helps it to run longer.
More Convenience
If you can manage to make your air conditioner run longer without much trouble cover then you can bid goodbye to the hassle of frequent repairs and even complete replacement. This will also save a lot of your money which can be allocated elsewhere.
So, if you are thinking of getting an AC servicing done, contact us today.